Online Rekindle Retreat
November 10 @ 6:00 pm

-

November 11 @ 6:00 pm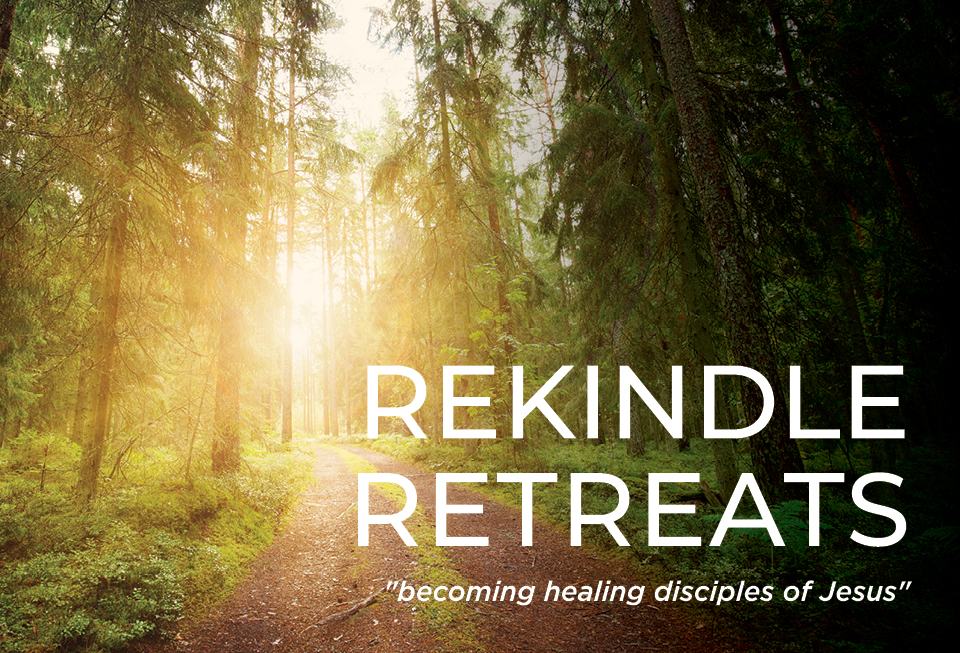 Rekindle Retreat
"becoming healing disciples of Jesus"
Friday, November 10 to Saturday, November 11, 2023
Attend via Zoom
Join us for a time of going deeper in our walk with Christ.  The weekend will include a series of talks, followed by time for reflection and prayer in small groups.  You will remain with the same small group throughout the weekend, creating space to foster relationships and build community.  Topics include spiritual disciplines, the power of intercession, hearing God, and discipleship.  Anyone is welcome to attend!
Schedule of Events:
All times are in Eastern Standard Time.
Fri, Nov 10           6:00 PM – 9:00 PM EST
Sat, Nov 11          10:00 AM – 1:00 PM EST, 2:00 PM – 5:00 PM EST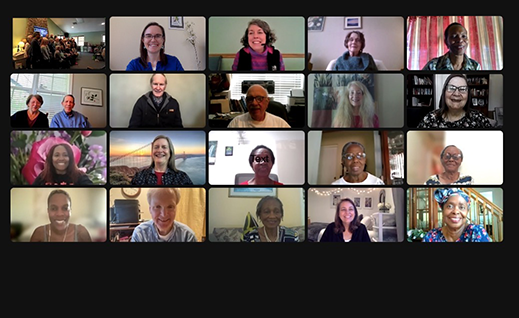 Please plan to attend the entire event and to "turn on" video for the small group time in Zoom Breakout Rooms following each talk.  This will be a personal and interactive event on Zoom.  Past attendees have shared that the small group time really makes the weekend!
This retreat is about experiencing time with Jesus and time with each other in the present moment.  If you are unable to commit to fully participating in the weekend retreat at this time, then please look forward to the next online Rekindle Retreat.  Thank you!
We invite past Rekindle Retreat attendees to join us again!  You may apply to be in the Watchmen on the Wall Intercessory Team or a Group Leader.
More Rekindle Retreats will be offered in various locations and formats throughout the year.  Please visit our webpage to learn more:  https://osltoday.org/rekindleretreats/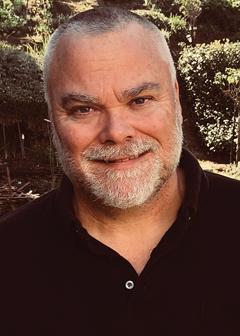 Join Rev. Josh Acton for this retreat time away to go deeper in your walk with Christ.  During this discipleship retreat, there will be time for silence and prayer as well as small group fellowship and prayer.  Grow as a disciple of Jesus as we explore various topics of discipleship, such as spiritual disciplines, the power of intercession, hearing from God, and sharing the message of the Gospel.  We will spend time listening to the Lord to see how He may be calling us each to individually and collectively engage in the world and in the healing ministry as we go forth from this retreat.