OSL North American Conference
October 20 @ 9:00 am

-

October 22 @ 12:00 pm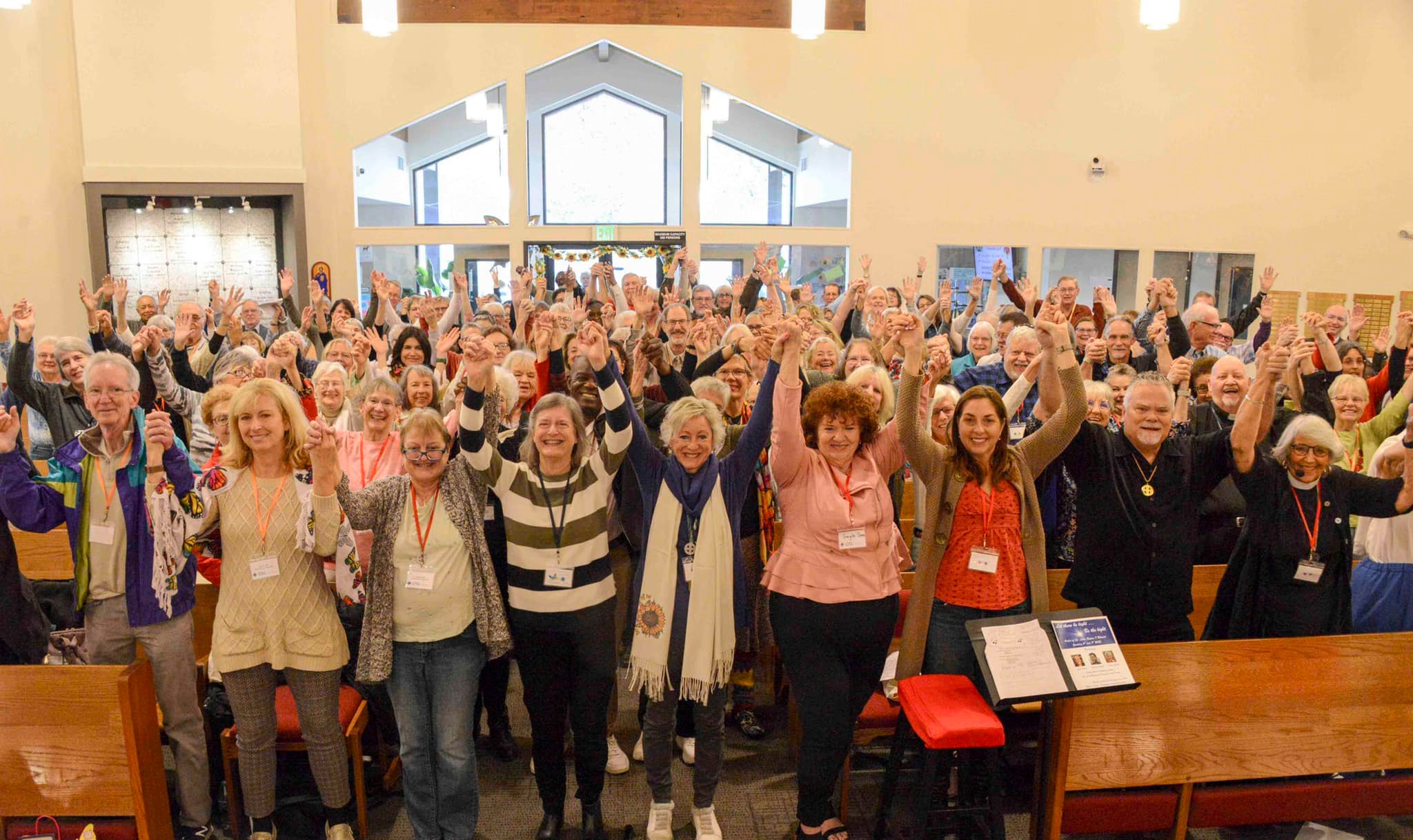 OSL North American Conference
October 20-22, 2022
"Clothe Me With Joy"
Hear, Lord, and be merciful to me; Lord, be my help. You turned my wailing into dancing; you removed my sackcloth and clothed me with joy (Psalm 30:10-11 NIV).
Location:
Church of the Good Shepherd, 805 SE Ellsworth Rd, Vancouver, WA 98664
Fly into Portland, Oregon (PDX) Airport, which is a 10 minute drive to Church of Good Shepherd and the Best Western Premium Hotel.
Lodging:
We have secured an excellent deal on room rates for the conference ($140 per night plus tax) which includes breakfast at a brand new Best Western Premier and a shuttle to and from the church. The hotel is only a 10 minute drive from the Portland (PDX) airport and less than a 10 minute drive to Church of the Good Shepherd:
https://www.bestwestern.com/en_US/book/hotel-rooms.48186.html?groupId=Y10ME7C4
Contact:
Saran Warne, warne@comcast.net
Speakers:
Rev. Nigel Mumford
Rev. Josh Acton
Rev. Dr. Sharon Lewis
Rev. John Rice
Workshop Leaders:
Rev. Kathleen Adams
Dr. Elizabeth Allen
Rev. Keith Bird
Rev. Sarah Bronos
Jackie Doss
The Right Rev. Ron Kuykendall
Rev. Paul Feider
Benjamin McEntire
Mary Perry
Rev. Susan T. Rhodes
Holly and Rev. John Roddam
Dr. Mike Sabback
Ditsie Scobie
Rev. Tara Shepley
Laura Sinclair
Saran Warne
Tourist Info and Local Restaurants:
https://www.visitvancouverwa.com/