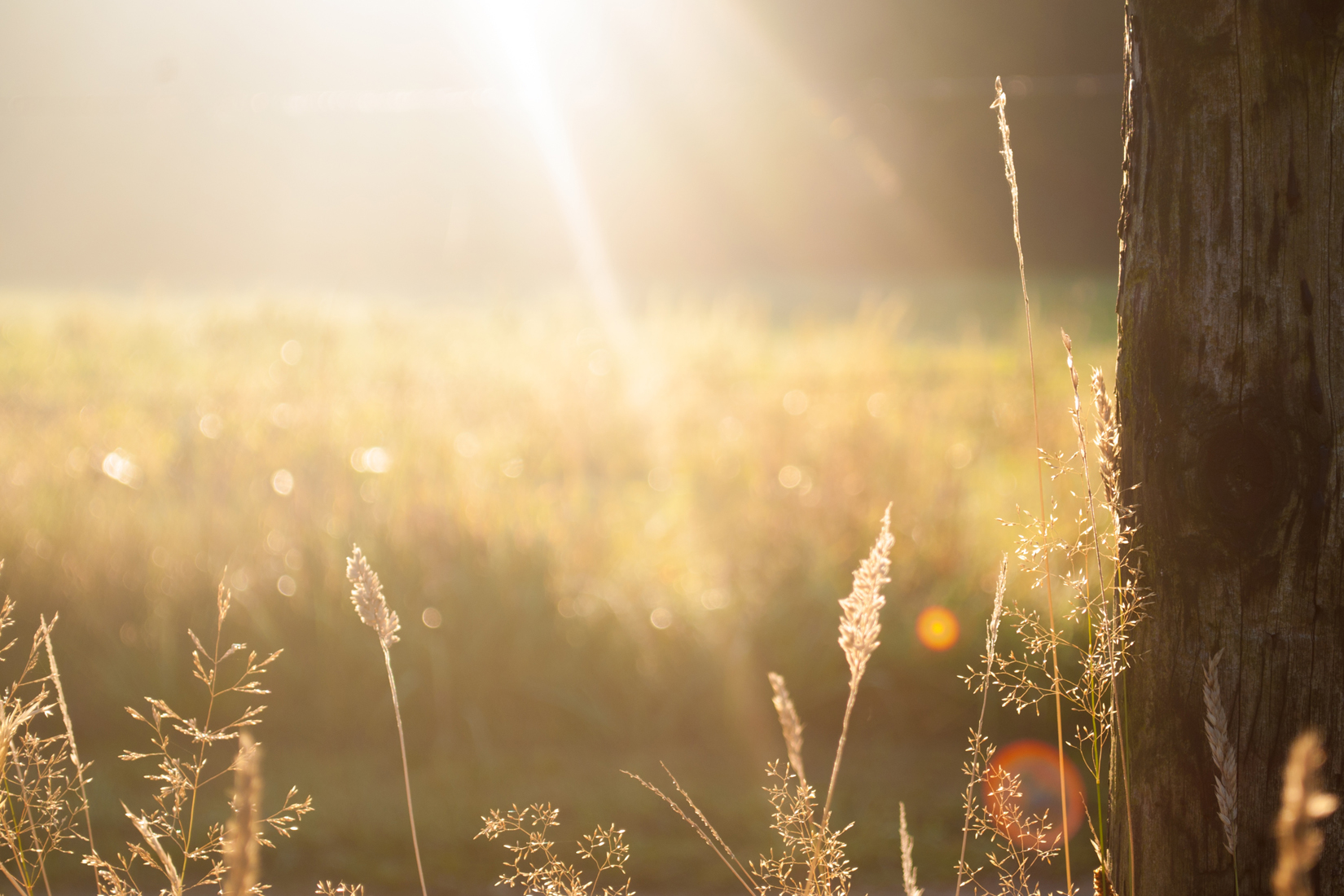 GOD'S DESIRE
FOR US IS
WHOLENESS AND HEALTH.
NEWS
May/June 2020 Sharing, A Journal of Christian Healing
During this time of sheltering-in-place, social distancing, isolation and non-essential/essential business definitions, the leadership team of the Order of St. Luke (OSL) decided to forgo printing the May/June issue of Sharing and distribute it electronically.
It is with great excitement we share with ALL OF YOU this magazine filled with articles of hope and healing that is normally only available to membership. We hope you will be encouraged to join our ministry of Christian healing by subscribing to become part of this ministry or giving a gift of Sharing magazine.
OSL Coronavirus Precautions
We know the healing hand of Christ is on us and we rejoice in the power and loving protection He offers us all. Still, we wish to be cautious, and do all we can for the safety of others. Because of concerns with the coronavirus we are implementing the following guidelines related to healing conferences and gatherings.
Healing
brings the
whole being into harmony with God's desire for health
and
wholeness for each individual.