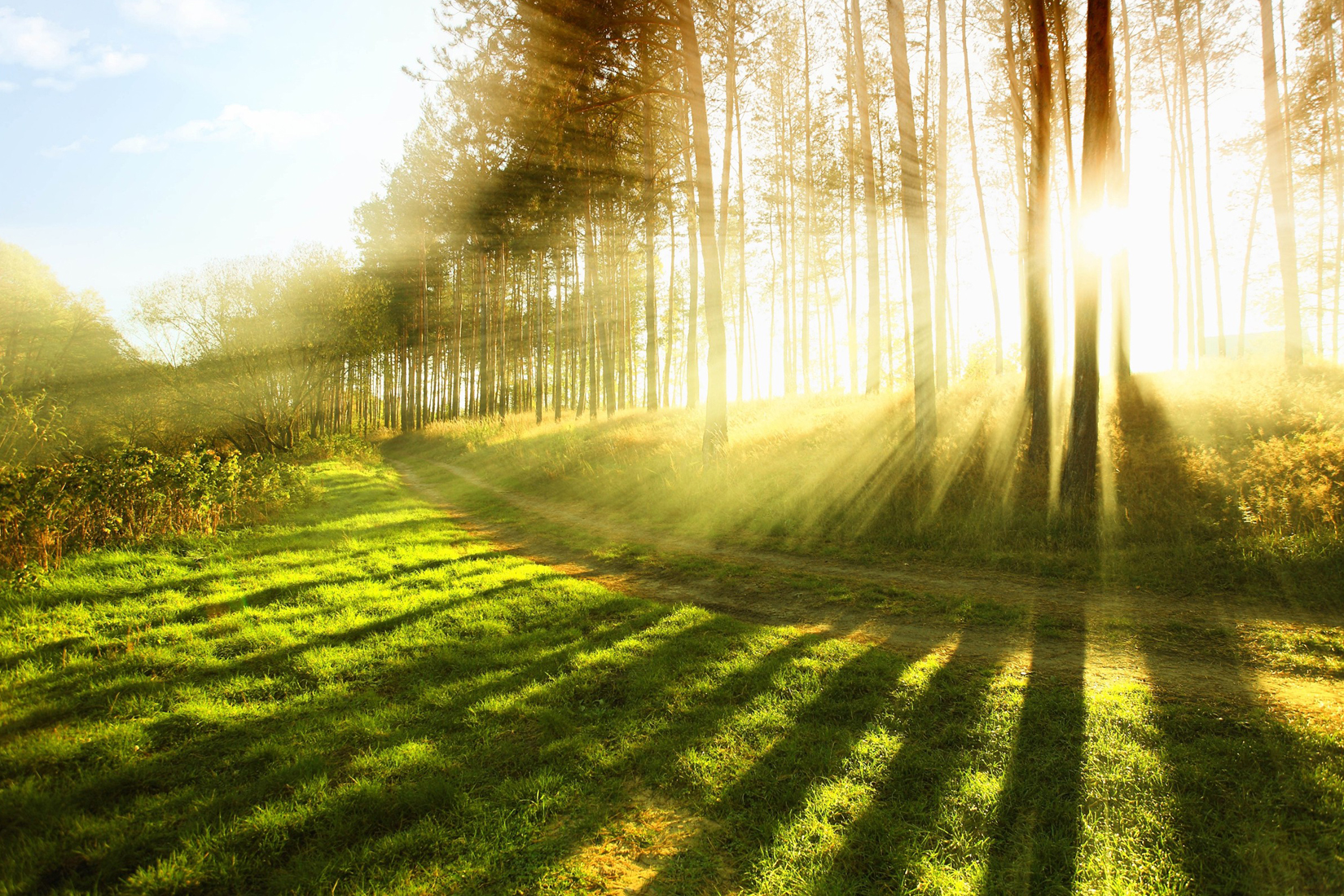 HEALING
WAS AN IMPORTANT PART OF
CHRIST'S MINISTRY
AND IS INTENDED TO BE PART OF HIS DISCIPLES WORK.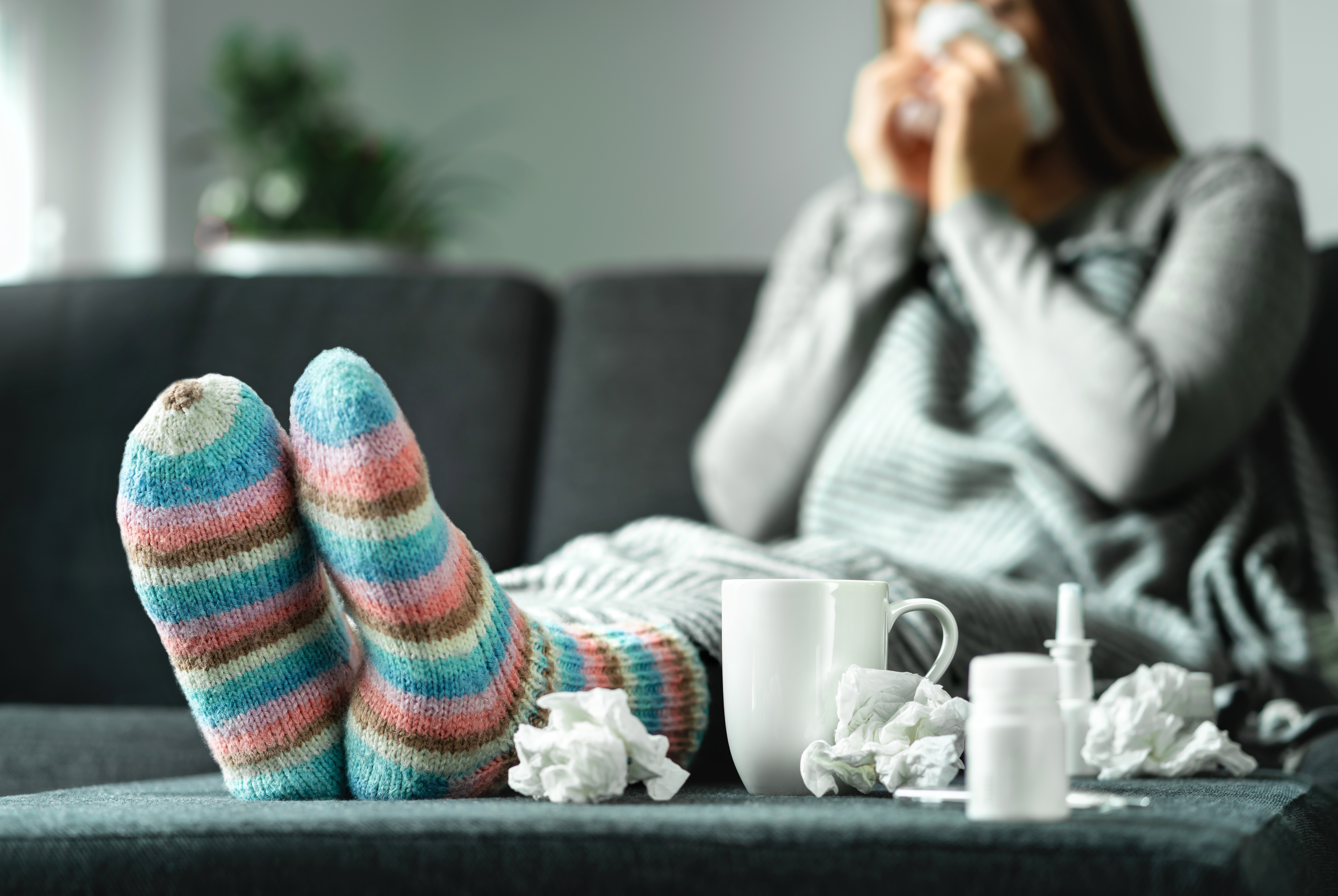 NEWS
Effective Immediately
Due to a 'shelter in place' mandate issued in San Antonio, TX USA (OSL Corporate Office location) the office will be closed until April 10th. Therefore, no online store nor New Discerning Member packets can
be fulfilled until that date. All orders received as of yesterday have been fulfilled.
PLEASE NOTE: There are many free resources available on this website for download and/or viewing.
We are STILL available via phone toll free; 877-992-5222 should you need assistance. We will get orders processed and fulfilled asap once the mandate is lifted. We are sorry for the inconvenience.
OSL Coronavirus Precautions
We know the healing hand of Christ is on us and we rejoice in the power and loving protection He offers us all. Still, we wish to be cautious, and do all we can for the safety of others. Because of concerns with the coronavirus we are implementing the following guidelines related to healing conferences and gatherings.
All humanity is the creation of a loving God
Who wills wholeness for everyone, health of the total person, body, soul and spirit.