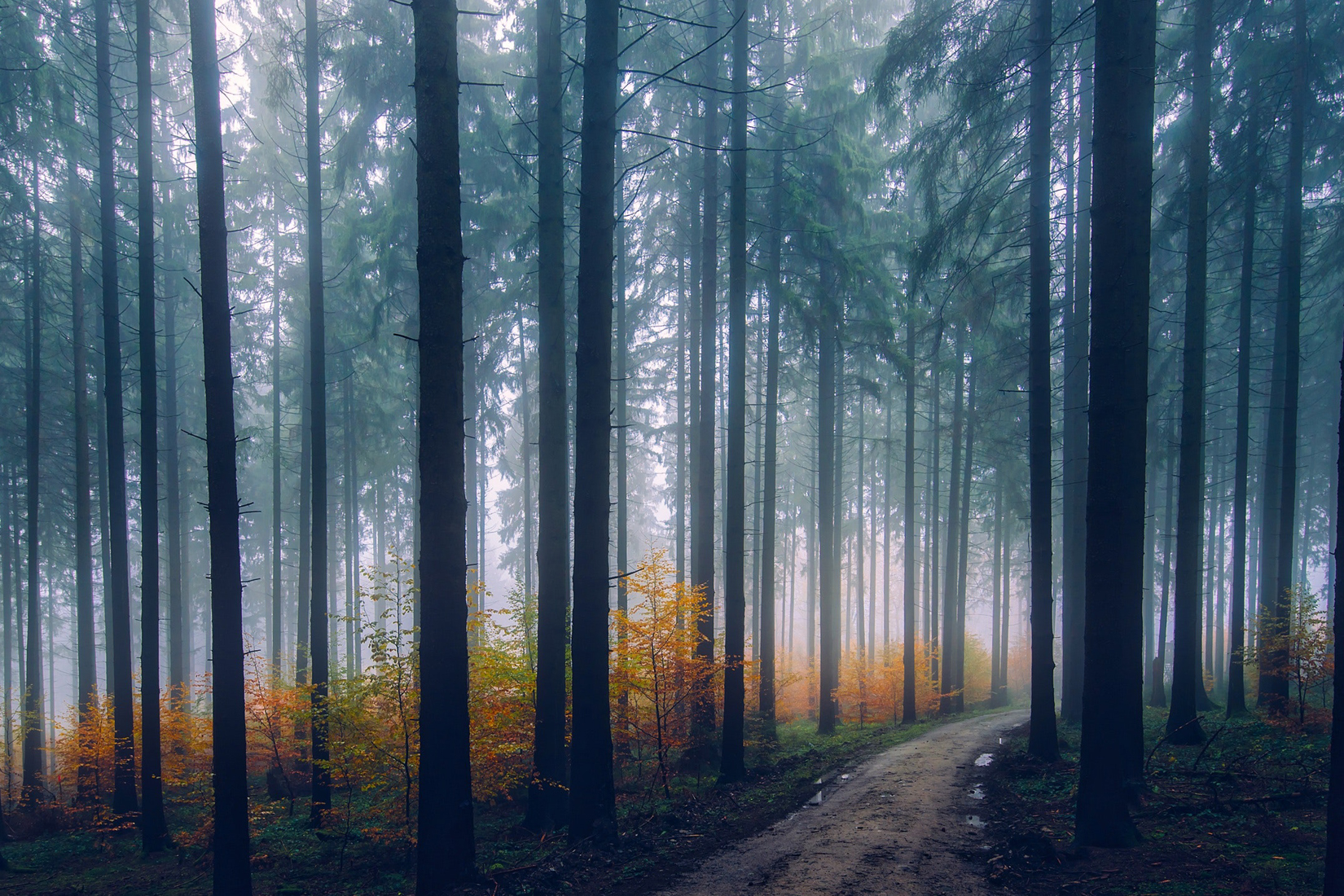 GOD WORKS
THROUGH US TO DO
HIS HEALING.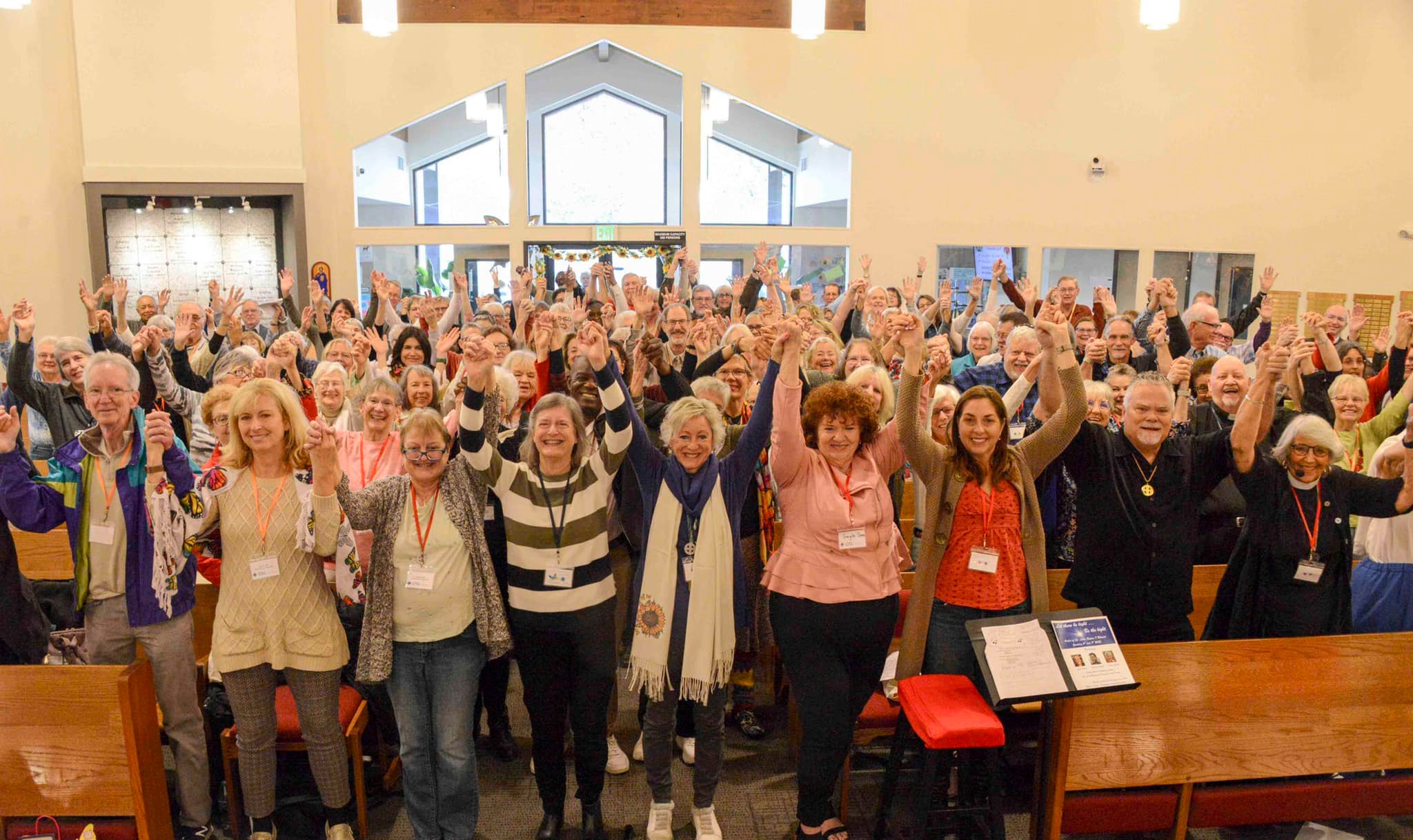 NEWS
Registration is Now Open!
OSL North American Conference Oct 20-22, 2022
Theme: "Clothe Me With Joy"
Location: Church of the Good Shepherd, Vancouver, WA
Keynote Speakers: Rev. Nigel Mumford, Rev. Josh Acton, Rev. Dr. Sharon Lewis, Rev. John Rice (plus 16 workshops led by Board Members, Regional Directors, and other OSL Leaders)
$125 Regular Rate (June 1 – Aug 31)
$150 Late Registration (Begins Sept 1)
Limit 300 participants.
You don't want to miss this in-person OSL family reunion. Plan on coming and invite a friend. This conference is for OSL members and non-OSL members; everyone is welcome!
All humanity is the creation of a loving God
Who wills wholeness for everyone, health of the total person, body, soul and spirit.