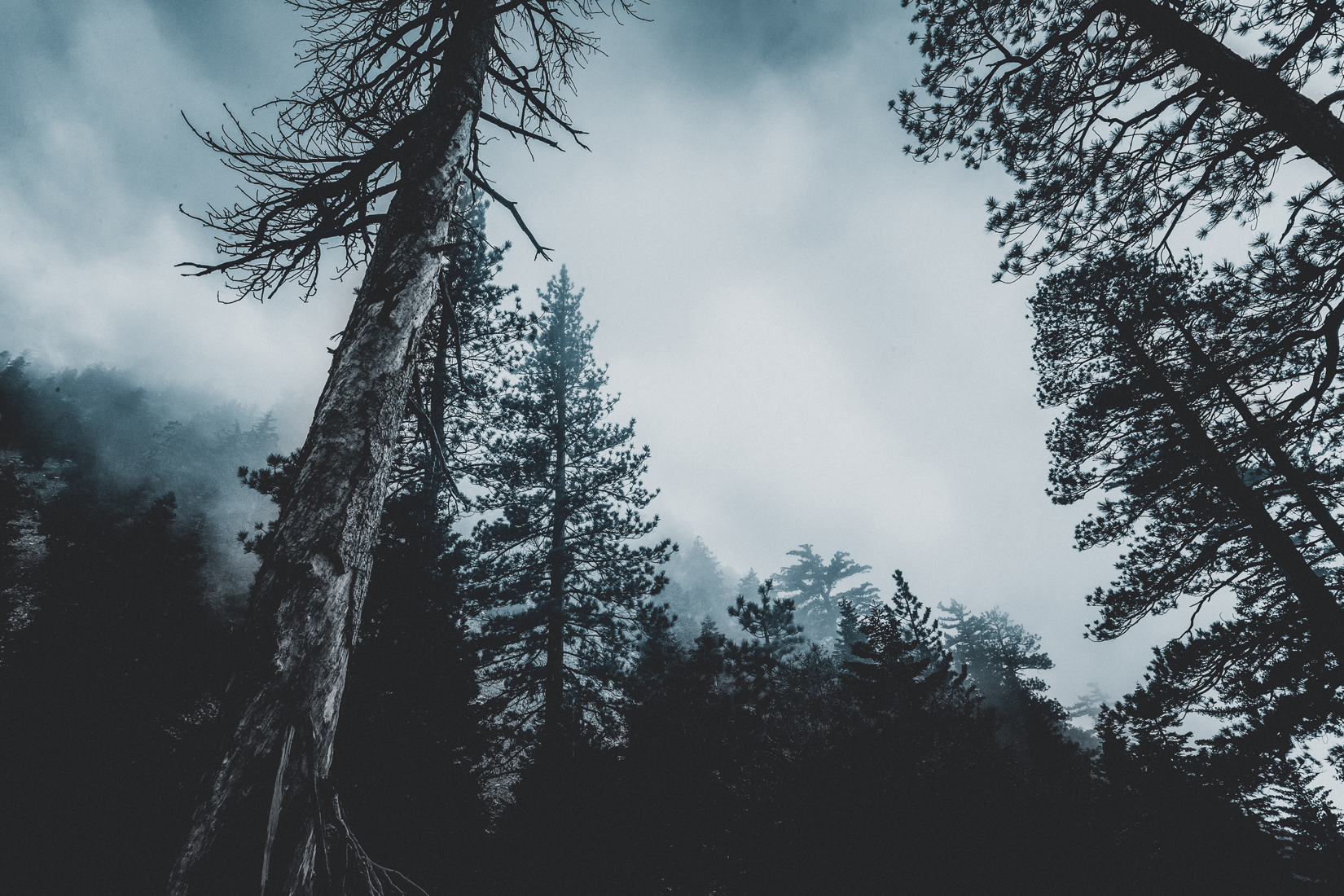 WE UTILIZE
HEALING PRAYER
IN CONJUNCTION WITH THE
MEDICAL COMMUNITY.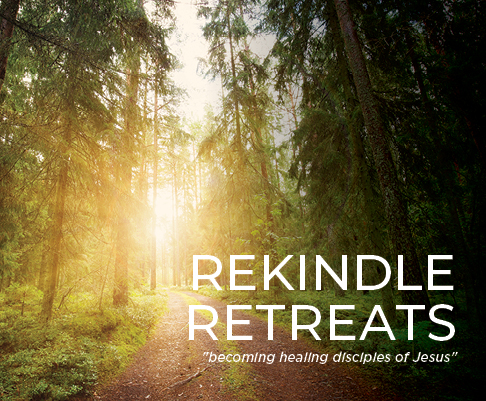 NEWS
Rekindle Retreats


"becoming healing disciples of Jesus"
Join OSL North American Director Rev. Josh Acton for a time of going deeper in your walk with Christ. These small group discipleship retreats will be offered for OSL members throughout the year in various locations. Topics will include spiritual disciplines, the power of intercession, hearing from God, and sharing the message of the Gospel.
A Rekindle Retreat will differ from a training or a conference in that it will be a reflective time for you to have a deeper encounter with Jesus. There will be time for prayer, silence, and small group discussion as you take time away for the weekend.
Christian healing
is asking Jesus Christ
what to do about illness and then doing what He asks of us.