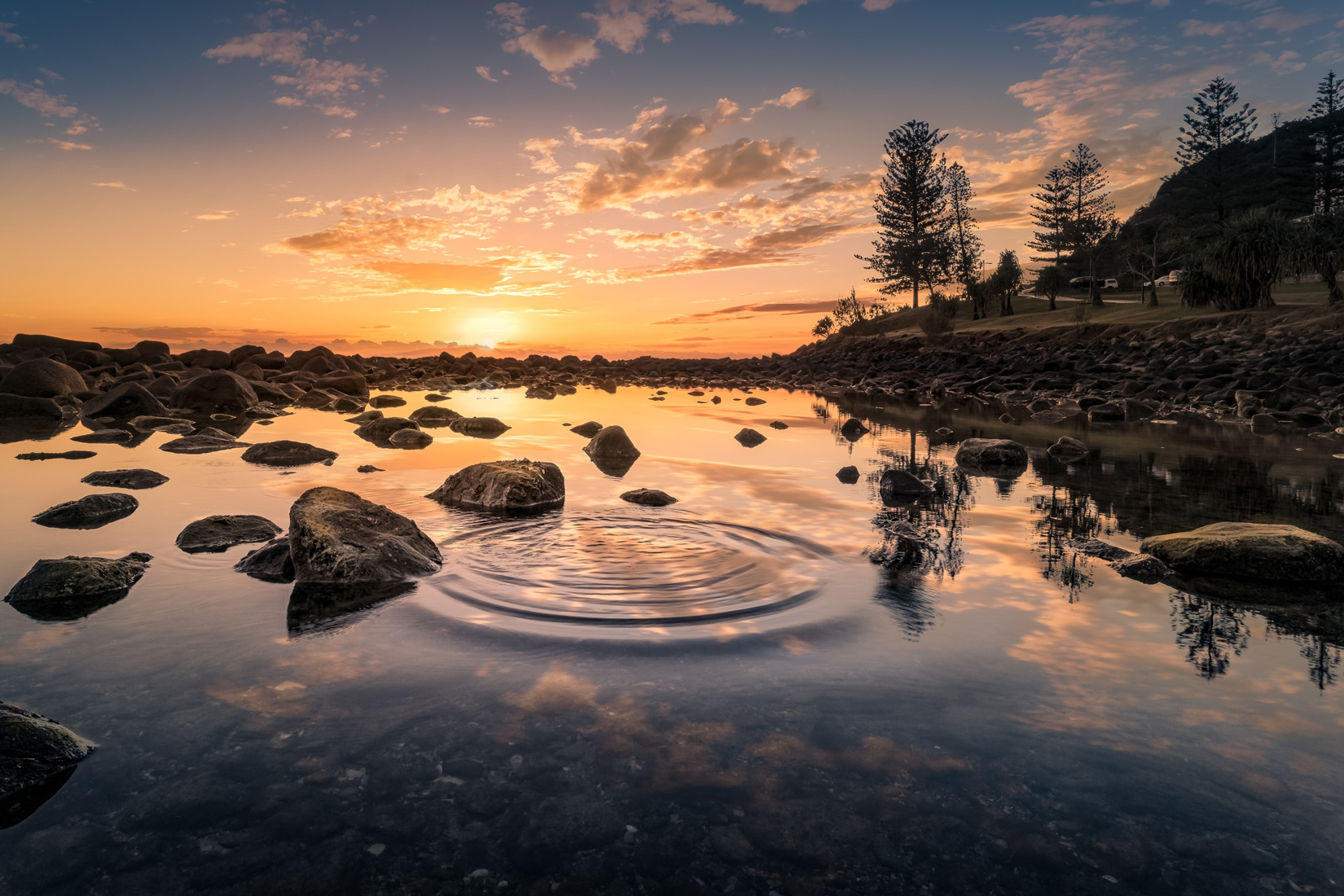 GOD WORKS
THROUGH US TO DO
HIS HEALING.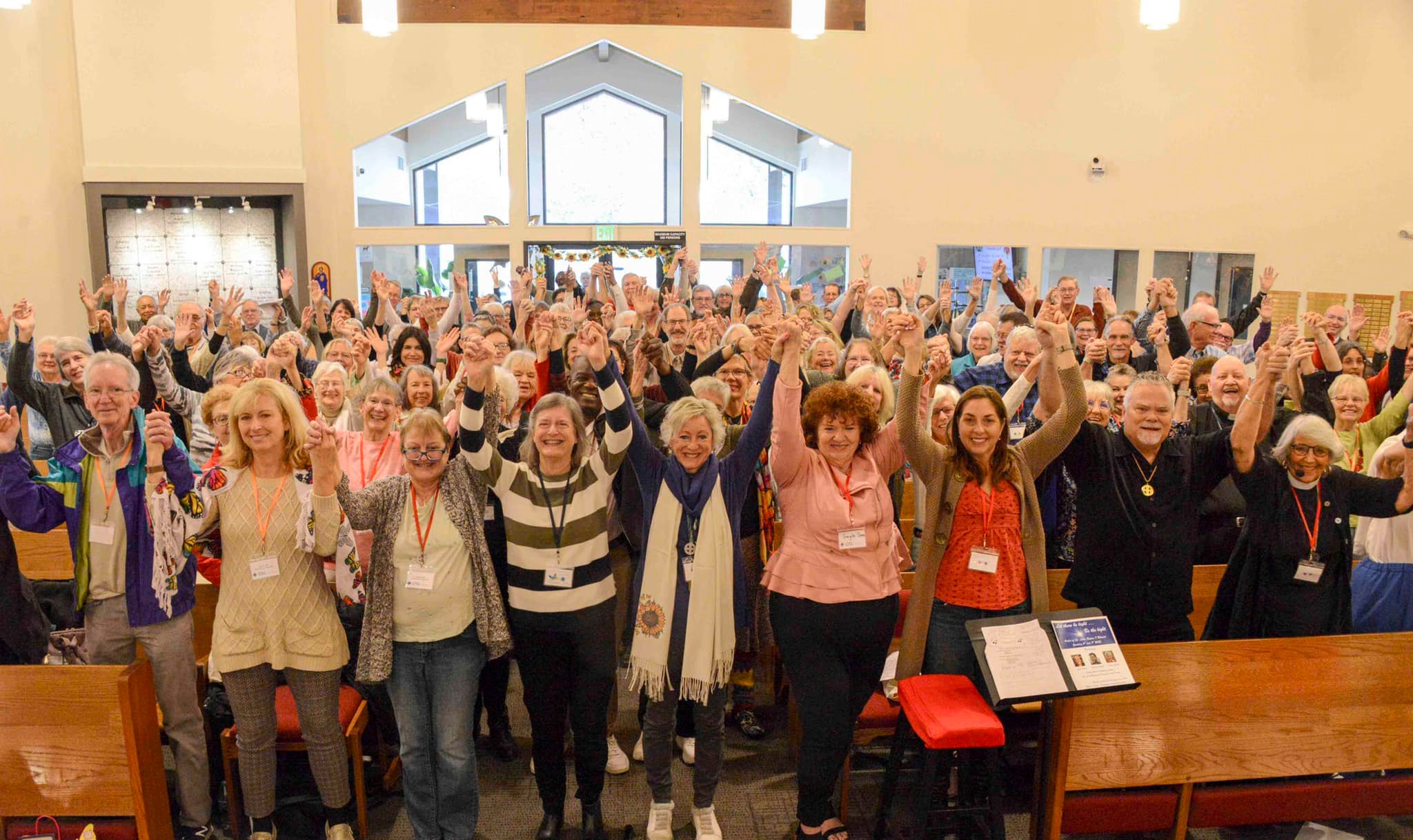 NEWS
Registration is Now Open!
OSL North American Conference Oct 20-22, 2022
Theme: "Clothe Me With Joy"
Location: Church of the Good Shepherd, Vancouver, WA
Keynote Speakers: Rev. Nigel Mumford, Rev. Josh Acton, Rev. Dr. Sharon Lewis, Rev. John Rice (plus 16 workshops led by Board Members, Regional Directors, and other OSL Leaders)
JOYFUL NEWS! Join over 200 people who have registered from all over the US, Canada, South Africa, England, Denmark, Kenya, Nigeria and the Bahamas! This has become an International Conference that you don't want to miss! Are you ready to be "Clothed with Joy"? You will be glad you said YES!
$150 Late Registration (Begins Sept 13)
Limit 300 participants.
You don't want to miss this in-person OSL family reunion. Plan on coming and invite a friend. This conference is for OSL members and non-OSL members; everyone is welcome!
Healing
was an important part of
Christ's ministry
and is
intended to be part of His disciples' work
in every generation.