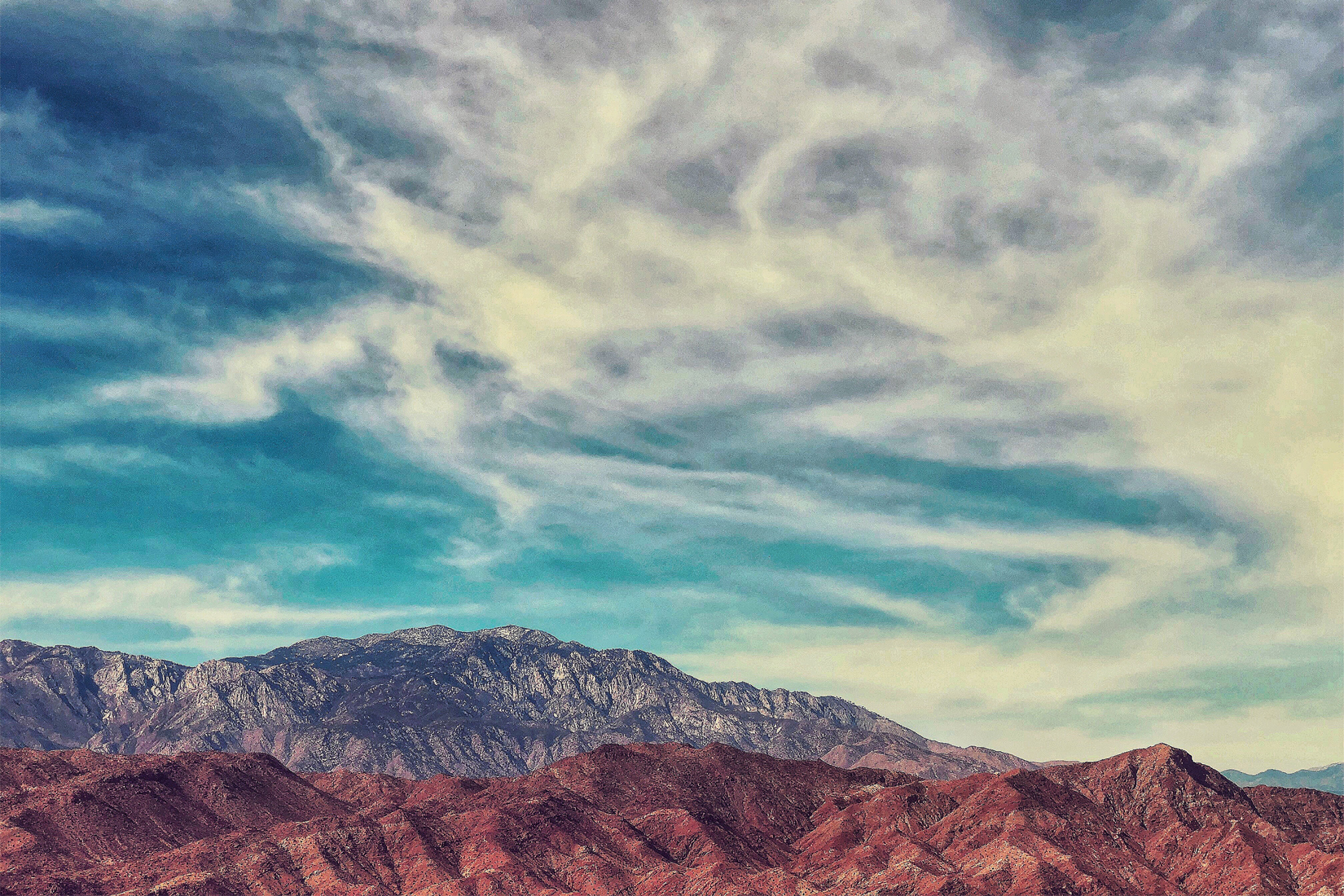 WE ARE SUPPORTIVE OF ONE ANOTHER IN THE MANY WAYS GOD CHOOSES TO HEAL – SPIRITUALLY, EMOTIONALLY AND PHYSICALLY.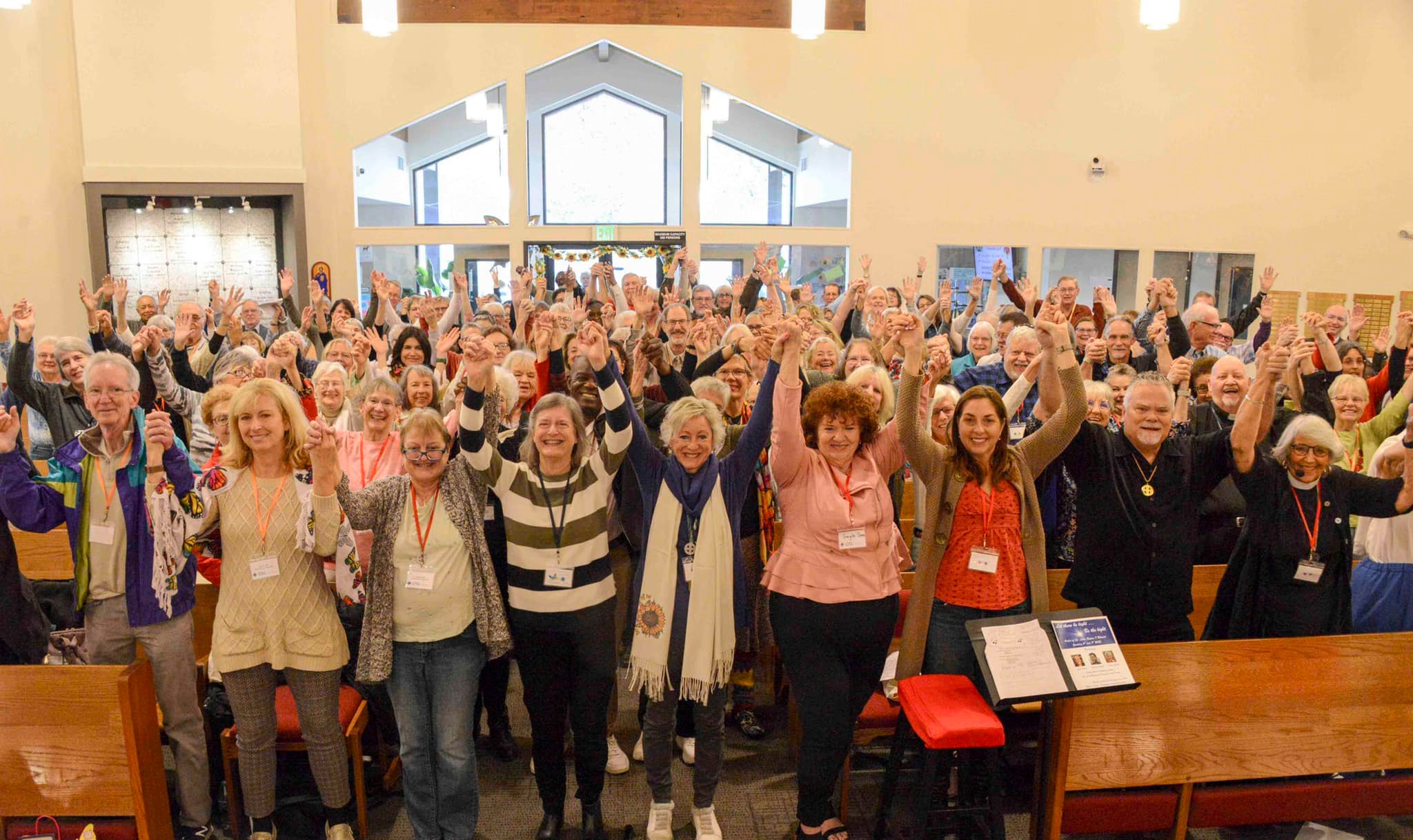 NEWS
Registration is Now Open!
OSL North American Conference Oct 20-22, 2022
Theme: "Clothe Me With Joy"
Location: Church of the Good Shepherd, Vancouver, WA
Keynote Speakers: Rev. Nigel Mumford, Rev. Josh Acton, Rev. Dr. Sharon Lewis, Rev. John Rice (plus 16 workshops led by Board Members, Regional Directors, and other OSL Leaders)
Get your early bird rates for $99 (through May 31)
Regular rate $125 (June 1 – Aug 31)
Limit 300 participants.
You don't want to miss this in-person OSL family reunion. Plan on coming and invite a friend. This conference is for OSL members and non-OSL members; everyone is welcome!
All humanity is the creation of a loving God
Who wills wholeness for everyone, health of the total person, body, soul and spirit.