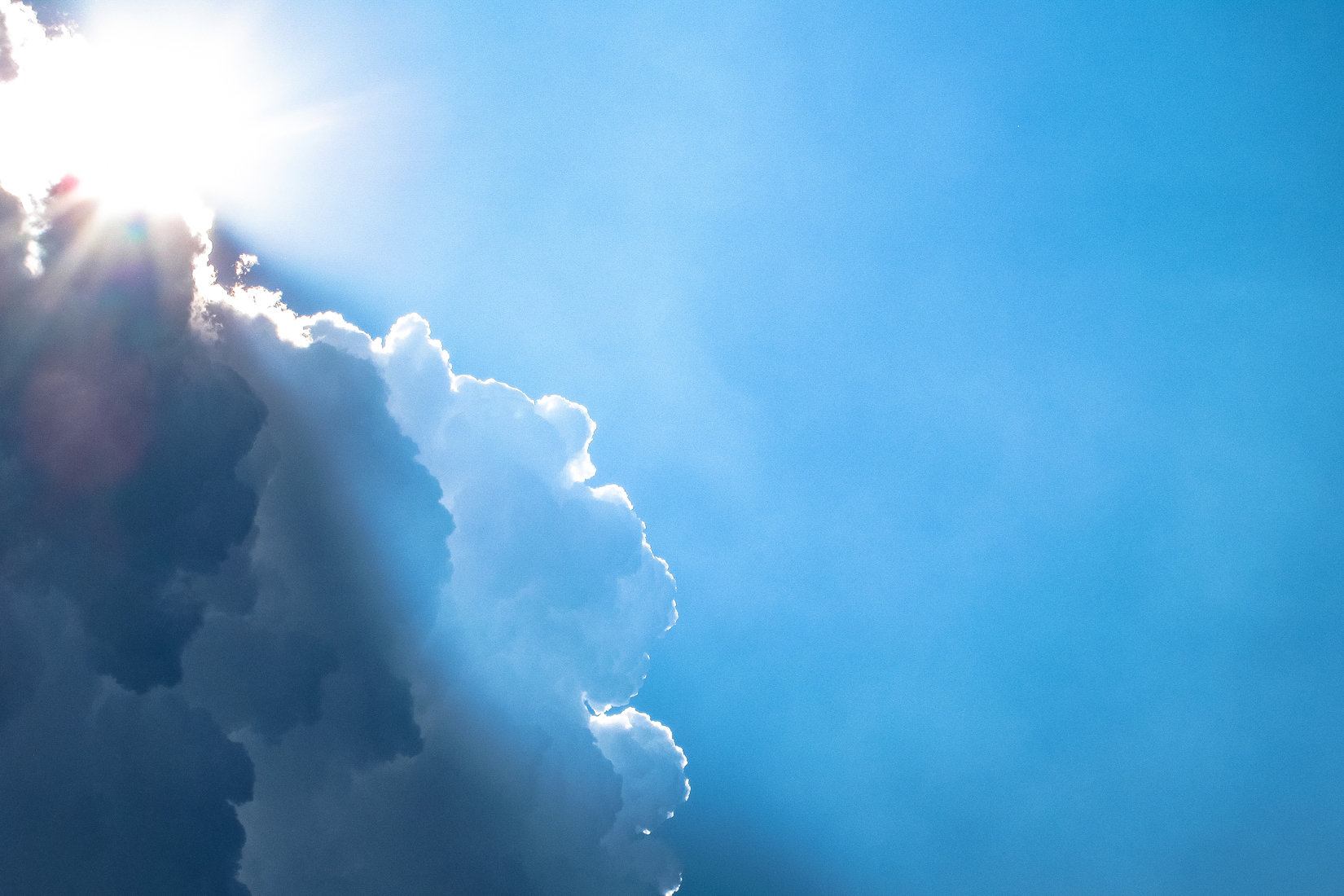 GOD'S DESIRE
FOR US IS
WHOLENESS AND HEALTH.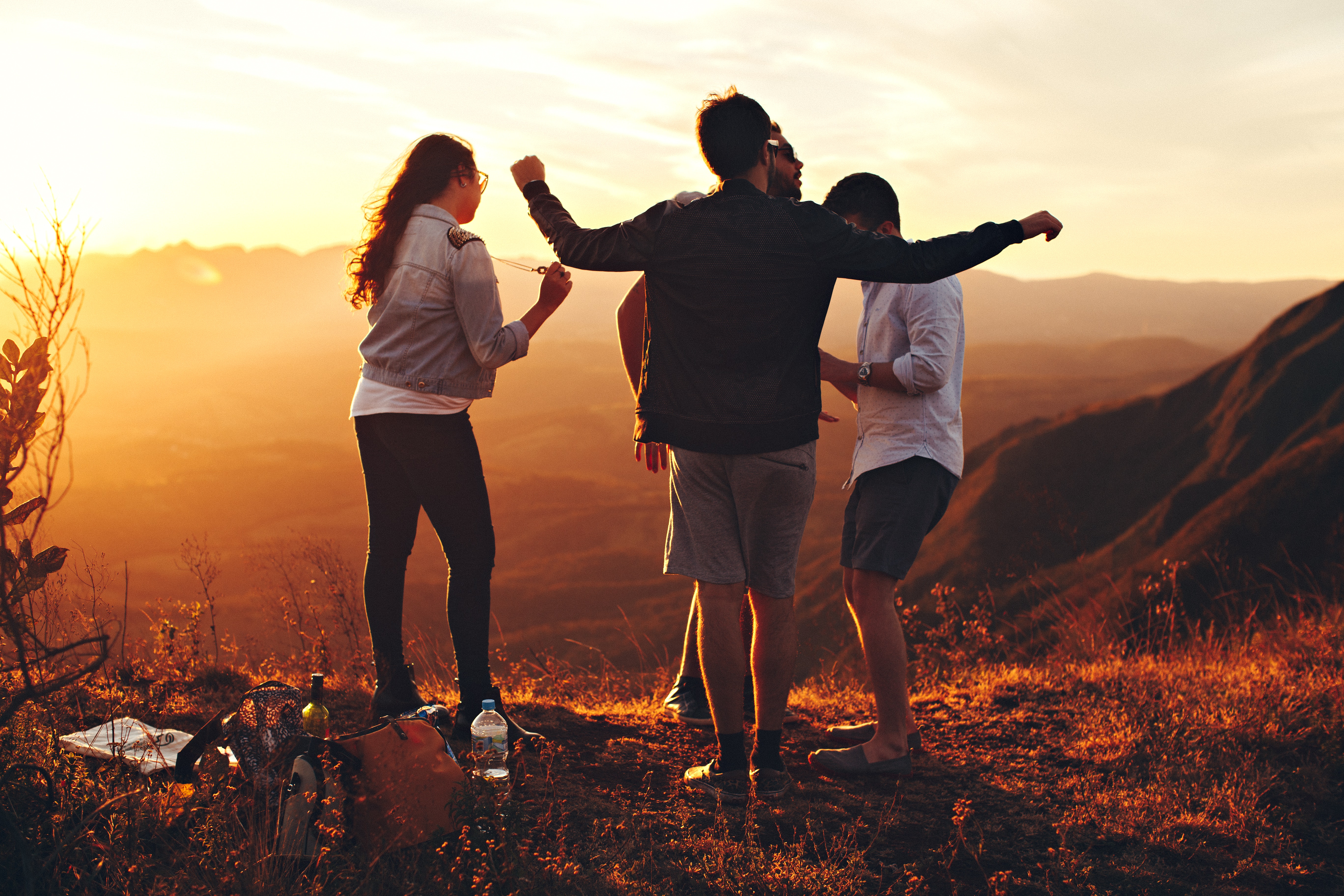 NEWS
OSL: Community & Discipleship
by Jackie Doss, Region V Director
Walk with me and work with me—watch how I do it. Learn the unforced rhythms of grace."  Matthew 11:29
When I think of OSL, the first things that come to mind are Community and Discipleship. By joining an OSL Healing Community, we provide and have access to the kind of discipleship that was practiced by the apostles and the early church. In the midst of our community, we learn how to do what Jesus did.
This is an intentional walk by each individual, together with the entire Body, toward wholeness… so that we will not only "have life," but have it in abundance. Countless times in this ministry, we see those who have been ministered to become ministers of healing themselves! THIS is how grace works! It is a beautiful example of what Martin Smith calls God's "inexhaustible newness."
Healing
was an important part of
Christ's ministry
and is
intended to be part of His disciples' work
in every generation.