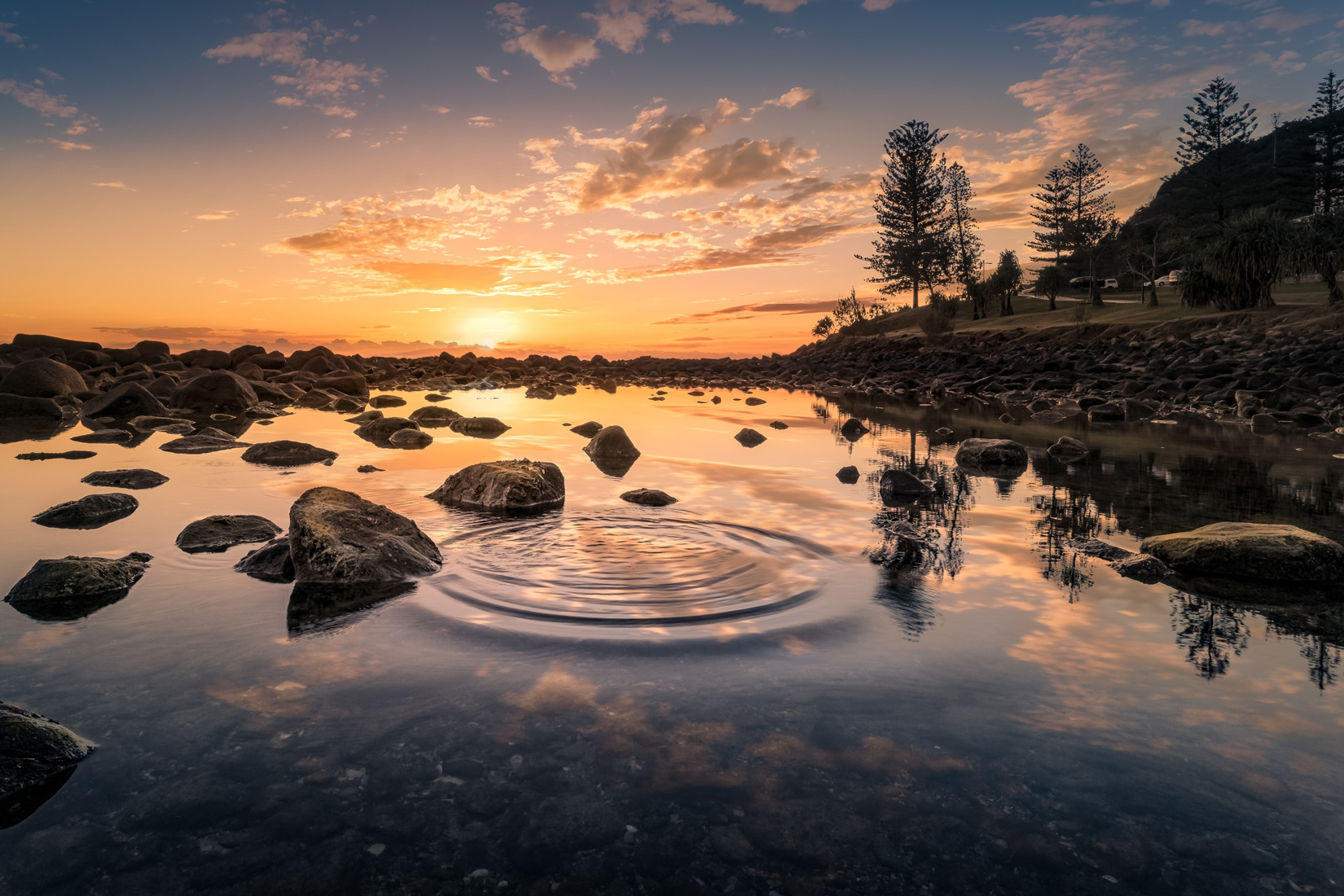 WE PROVIDE
TRAINING
FOR THOSE WHO WANT TO
LEARN TO PRAY.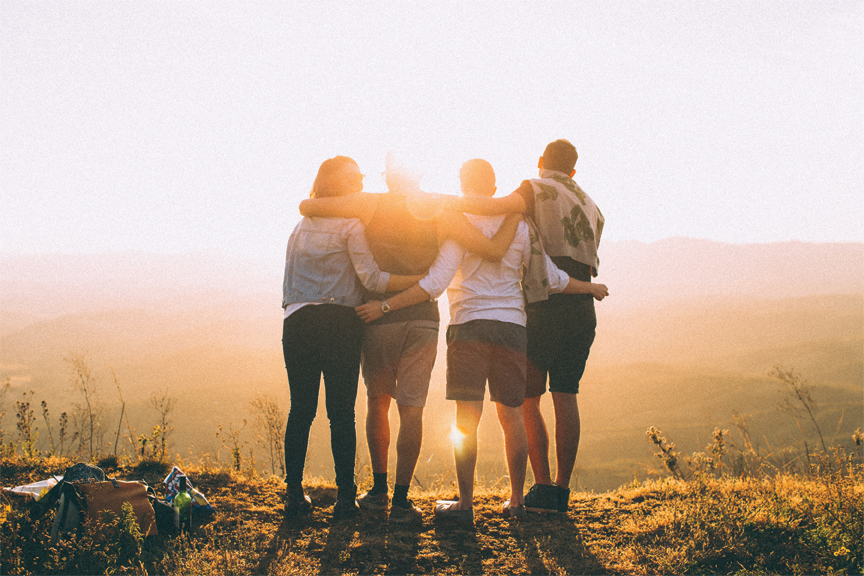 NEWS
From Chapters to Healing Communities
by Rev. Paul Feider
Since the beginning of OSL, the local prayer groups have been called "chapters." This seemed to be an appropriate way of designating these local gatherings of people offering healing ministry. In this last year, as we have tried to expand the vision and scope of OSL, it became apparent that the word "chapter" was too small to designate what our ministry is on the local level. "chapter" designates a specific gathering, but it does not describe the deep connections and commitments found in our local groups.
During the past year the leaders of OSL began talking about how we could describe our local gathering more accurately and in greater alignment with the gospels. We recognized that we are seeking to form communities that learn about the healing ministry of Jesus and then live in his healing presence. We see in the scriptures that Jesus not only did healing ministry but also formed a healing community that carried on his work. We began to see our "chapters" as "healing communities" that do what the early Christian communities did.
We are
supportive of one another
in the various ways God chooses to heal –
spiritually, emotionally, and/or physically.