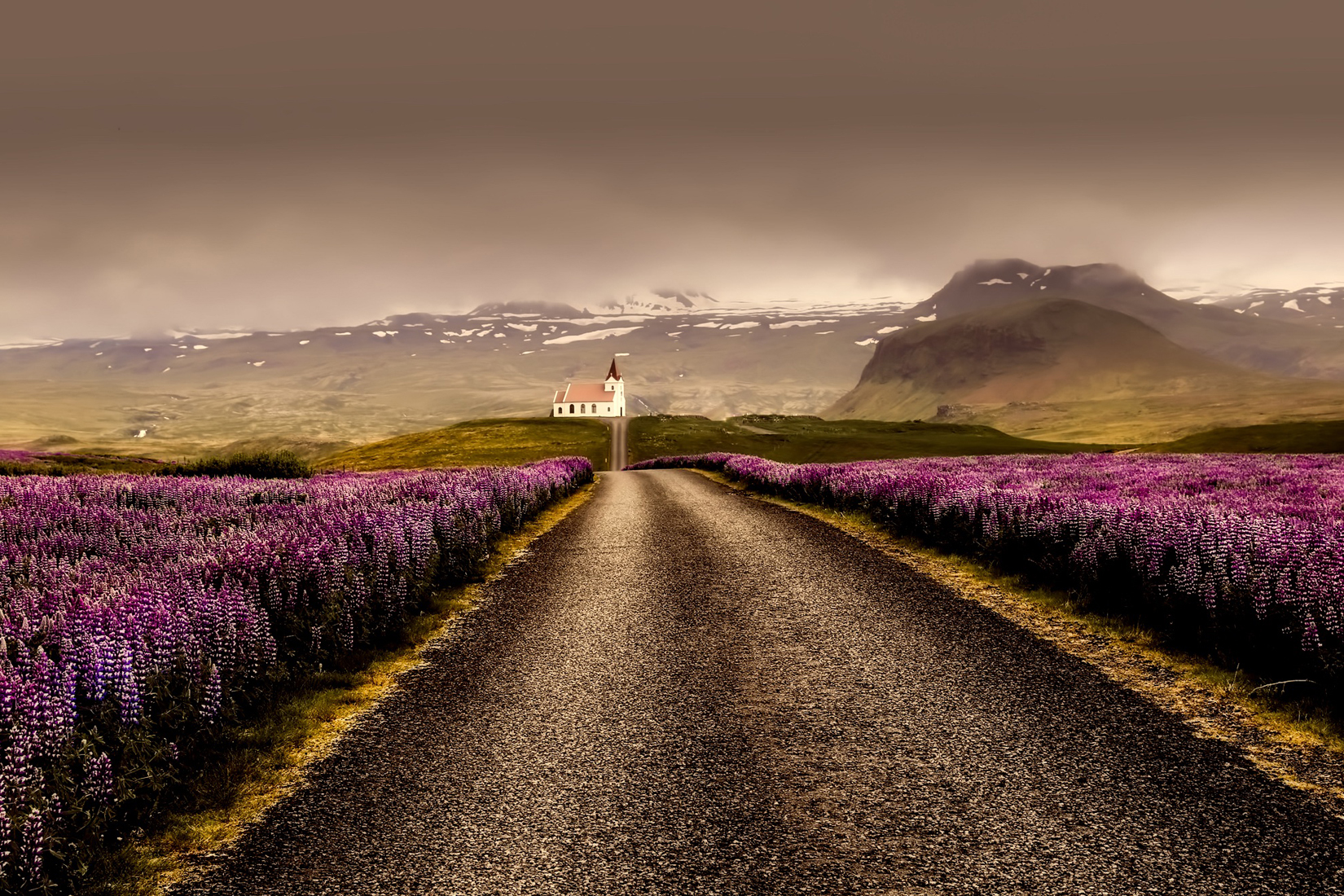 GOD'S DESIRE
FOR US IS
WHOLENESS AND HEALTH.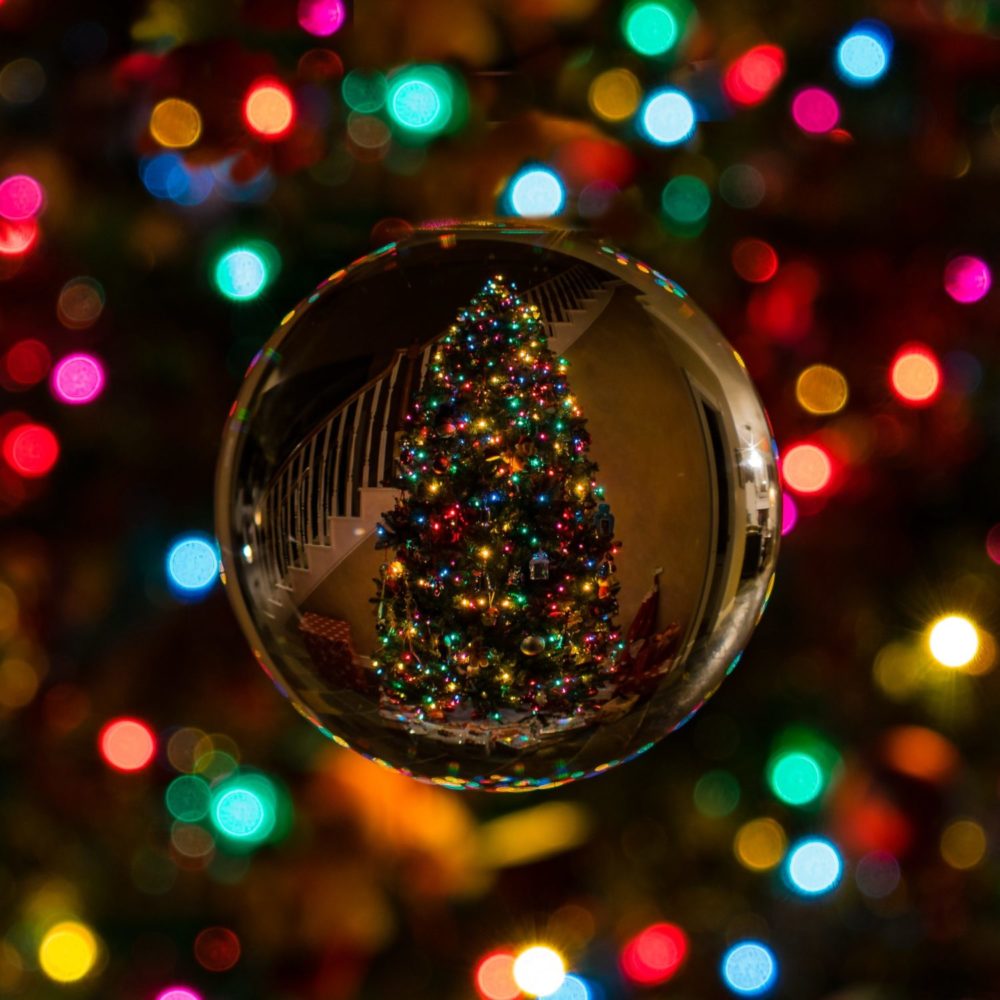 NEWS
Office Holiday Hours
The OSL Corporate office will be closed on the following dates, supporting our staff with time to share the upcoming holidays with family & friends. From the Board of Directors and staff to you and yours, we wish you all the splendor of the Season.
Thanksgiving Holiday: November 23–November 29
Christmas Holiday: December 22–December 27
New Year Holiday: December 30–January 3
OSL Coronavirus Precautions
We know the healing hand of Christ is on us and we rejoice in the power and loving protection He offers us all. Still, we wish to be cautious, and do all we can for the safety of others. Because of concerns with the coronavirus we are implementing the following guidelines related to healing conferences and gatherings.
We are
clergy, health professionals and lay people who believe healing
is an essential part of the
teaching and practice
of our
Lord Jesus Christ.