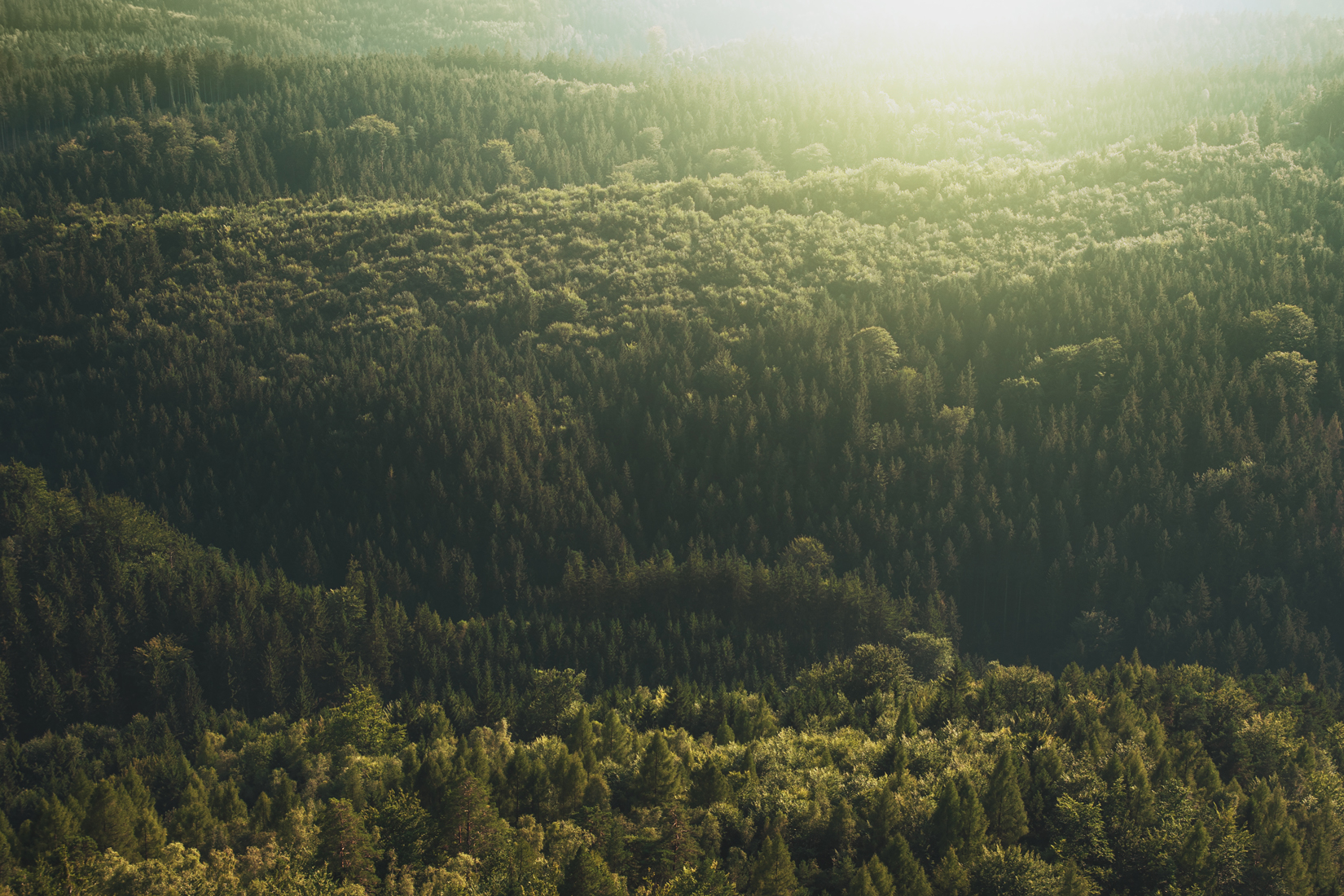 WE PROVIDE
HEALING PRAYER
FOR THE SICK.
NEWS
How Spiritual Gifts Heal
A New Facebook Live Course by The Rev Joseph K. Acton, North American Director, OSL
Have you ever wanted to see how your spiritual gifts can deeply heal the brokenness of others? Come and learn how to recognize and be activated in spiritual gifts. Discover the joy of Spiritual Gifts healing others.
This course will be taught live on Facebook.com/OSLToday Thursday mornings at 10:30AM (PT), beginning October 28th
We are
supportive of one another
in the various ways God chooses to heal –
spiritually, emotionally, and/or physically.