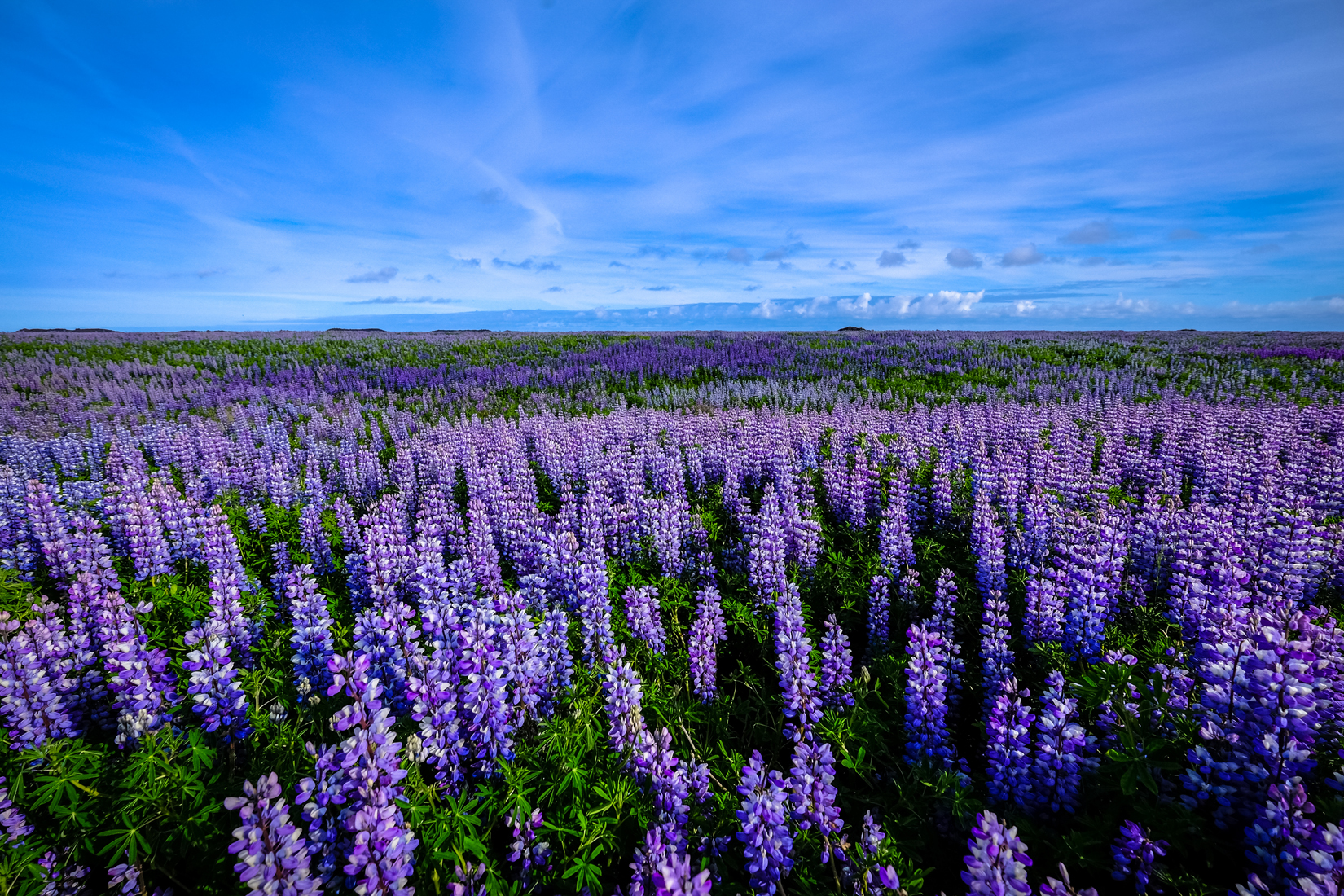 WE PROVIDE
TRAINING
FOR THOSE WHO WANT TO
LEARN TO PRAY.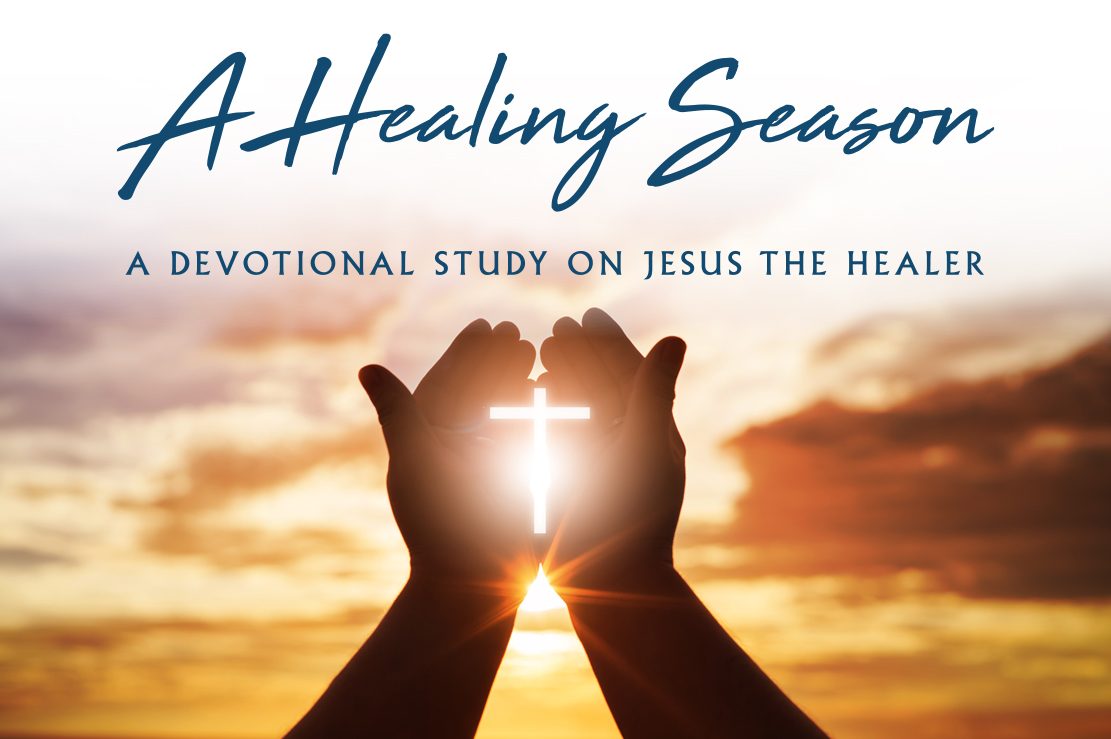 NEWS
A Healing Season, A Lenten Journey
On February 17, we begin the season of Lent. OSL has developed the new series, A Healing Season, as a five-week course designed to be shared during the weeks of Lent. There are videos for each session done by either Josh Acton, Sharon Lewis or Rev. Paul Feider which reflect on a healing story from the gospels. There is also a downloadable discussion book with further reflections and questions. This series was recorded to introduce people to the healing ministry of Jesus and invite them to be part of OSL. We believe this series, which can be streamed from the website, is a helpful tool if you cannot gather in person.
We invite and encourage you to talk with your pastor or adult formation person in your church about presenting this as this year's Lenten series. Perhaps have each member of your Healing Community could invite at least one non-OSL person to this introductory series. It is a great opportunity to "empower people with Jesus' healing ministry."
OSL Coronavirus Precautions
We know the healing hand of Christ is on us and we rejoice in the power and loving protection He offers us all. Still, we wish to be cautious, and do all we can for the safety of others. Because of concerns with the coronavirus we are implementing the following guidelines related to healing conferences and gatherings.
All humanity is the creation of a loving God
Who wills wholeness for everyone, health of the total person, body, soul and spirit.