California Arrowhead Retreat with Rev. John Acton
August 21 @ 1:00 pm

-

August 25 @ 1:00 pm
California Arrowhead Healing CFO – 2023 Summer Camp
August 21 – 25, 2023
Encino, California
Speaker: Rev. Josh Acton
Theme:  Abide in Jesus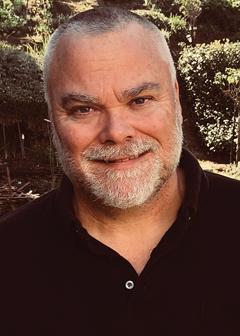 This is a 5-day retreat in Southern California focused on prayer and Christ-centered teaching.  CFO's mission is to provide opportunity to develop spiritually in one's personal walk with Jesus (discipleship).  "Come and abide in Jesus' love."
CFO is a nondenominational Christian lay organization whose mission and core values are to lead people in the adventurous pursuit of a transformed life in Jesus.
—————————————–
Registration Link: 
https://cfonorthamerica.org/events/california-arrowhead-healing-cfo/5557
Registration $50
Meals & Lodging $480
See registration link above for additional options.
Note: Scholarships are available for first time CFOers.  Please apply!
—————————————–
A Day at CFO
At 7:30 AM a typical day at CFO begins with "Morning Meditations".
8:00 to 8:45 Breakfast
8:45 to 9:30 Worship With Music
9:30 to 10:15 Morning Talk
10:15 to 11:00 Rhythms … Devotion in Motion
11:00 to 12:00 Creatives Art, Writing, or Drama
12:00 to 1:00 Lunch
1:00 to 4:00 Free Time
4:00 to 4:15 Prayer Prep
4:15 to 5:30 Prayer Groups
5:30 to 6:45 Dinner
6:45 to 7:30 Worship
7:30 to 9:00 Evening Talk
9:00 The Nine O'clock Prayer