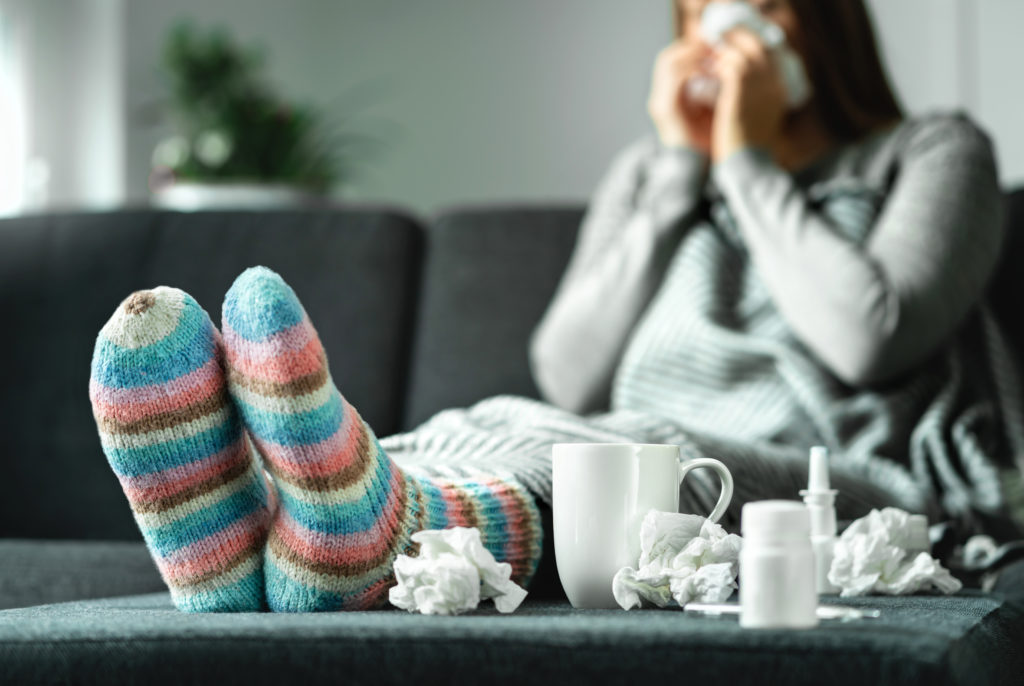 OSL Coronavirus Precautions
We know the healing hand of Christ is on us and we rejoice in the power and loving protection He offers us all. Still, we wish to be cautious and do all we can for the safety of others. Because of concerns with the Coronavirus we are implementing the following guidelines related to healing conferences and gatherings: 
If any of us are not feeling well on the day(s) we are to do healing prayer, we will NOT participate.


An M.D. has advised us that the anointing of foreheads with holy oil should pose no risk to the recipients of OSL prayer.

Instead of explaining the practice of anointing, laying-on-of-hands and saying healing prayers, we will let the recipient decide if they wish us to receive the laying-on-of-hands.  We will NOT touch skin. We will only touch the fabric of their clothing.

We WILL have hand sanitizer and we will use it after we pray for each person when touch was involved.

Thank you to OSL Chaplain Malcolm Blue for these guidelines. 
North American Director, OSL