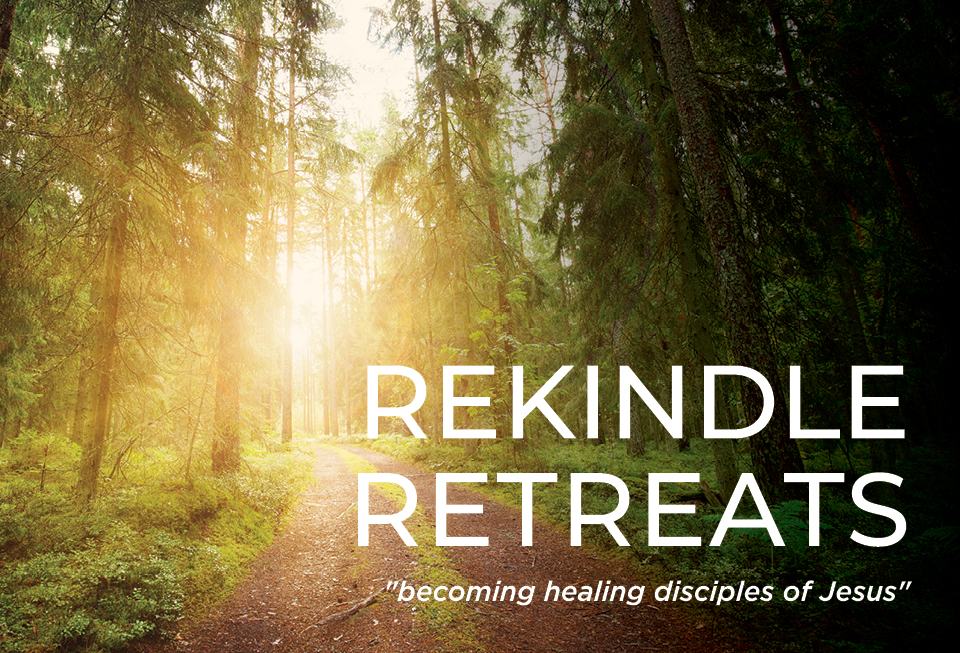 Join OSL North American Director Rev. Josh Acton for a time of going deeper in your walk with Christ. These small group discipleship retreats will be offered for OSL members throughout the year in various locations. Topics will include spiritual disciplines, the power of intercession, hearing from God, and sharing the message of the Gospel.
A Rekindle Retreat will differ from a training or a conference in that it will be a reflective time for you to have a deeper encounter with Jesus. There will be time for prayer, silence, and small group discussion as you take time away for the weekend.
Why Rekindle Retreats?
Read Josh's Rekindle Retreat article in Sharing March/April 2023
Read Laura's Rekindle Retreat article in Sharing March/April 2023
Register Now!
April 21-23, 2023
Rev. Josh Acton and Rev. John Rice
Co-sponsored by The Blessing Place of Western North Carolina
Location: High Pastures Retreat Center in Burnsville, North Carolina and offered on Zoom
https:://osltoday.org/event/rekindle-retreats
Online Rekindle Retreat for International Members
June 2-3, 2023
Hosted by the OSL Jamaica Healing Communities
Currently open to attendees outside of the continental US
https://osltoday.org/event/rekindle-retreat-online-for-international-members/
Additional Locations:
We are in the process of scheduling the Rekindle Retreats to take place in various locations during 2023. Stay tuned for more info about the location nearest you!
If you have questions, would like to inquire about hosting a retreat, or are interested in taking a more active role in these retreats, please reply back to Laura Sinclair, Executive Assistant to the North American Director, at nadoffice@osltoday.org