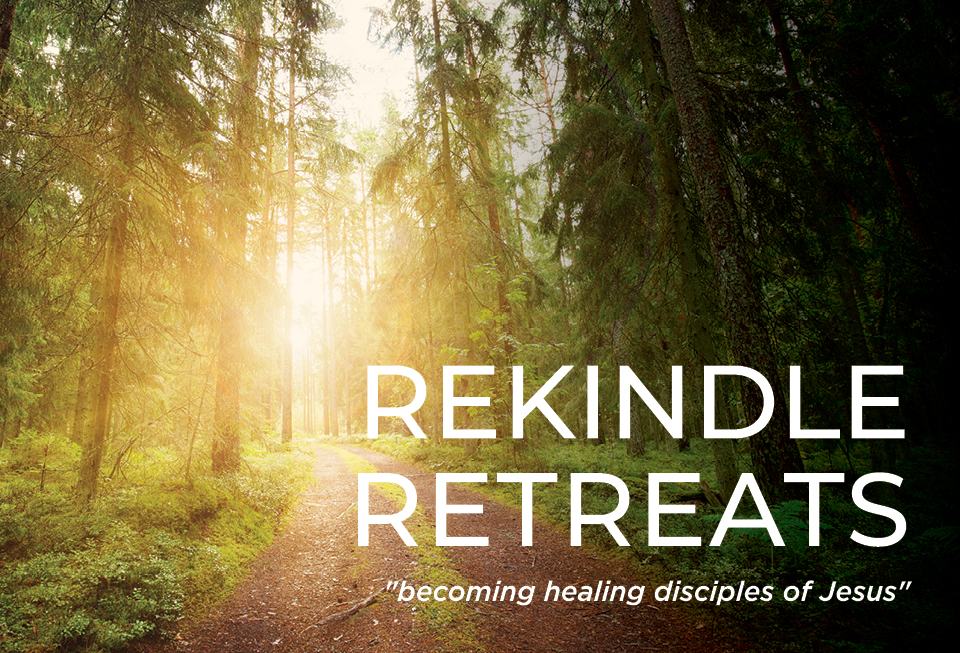 Join OSL North American Director Rev. Josh Acton for a time of going deeper in your walk with Christ as you 'get away' for the weekend. There will be a series of talks, followed by small group discussion, fellowship, and prayer.  In addition, time is set aside for individual prayer, journaling, and listening to the Lord. 
These discipleship retreats will be offered throughout the year in various locations and are open all, including OSL members and non-members. Topics will include spiritual disciplines, the power of intercession, hearing from God, and sharing the message of the Gospel.  We will explore how to stay 'in tune' with the Lord, provide structure for moving into the missional part of discipleship, and offer opportunities to have mentors and be a mentor on the journey.  You won't want to miss these Holy Spirit-filled weekends! 
Rekindle Retreat Articles from Sharing Magazine
March/April
May/June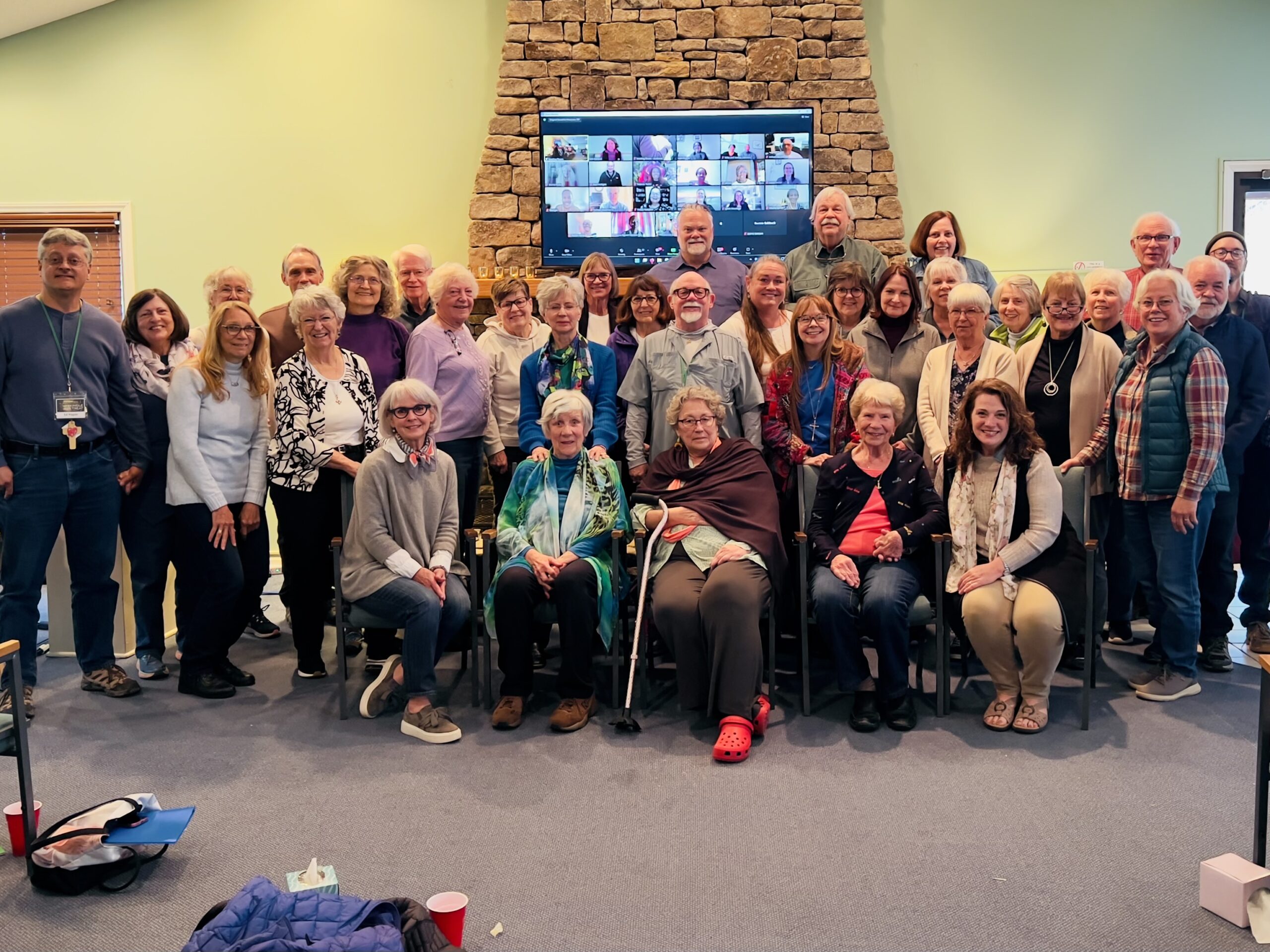 June 2-3, 2023
Online Rekindle Retreat for International Members
Hosted by the OSL Jamaica Healing Communities
Currently open to attendees outside of the continental US
https://osltoday.org/event/rekindle-retreat-online-for-international-members/
Sept 15-17, 2023
The Firs Retreat Center
Bellingham, Washington
Click here for more information on the Rekindle Retreat in Bellingham
Nov 10-12, 2023
Format & Location TBD
Additional Locations & Dates:
We are in the process of scheduling the Rekindle Retreats to take place in various locations during 2023 & 2024. Stay tuned for more info about the location nearest you!
If you have questions, would like to inquire about hosting a retreat, or are interested in taking a more active role in these retreats, please reply back to Laura Sinclair, Executive Assistant to the North American Director, at nadoffice@osltoday.org