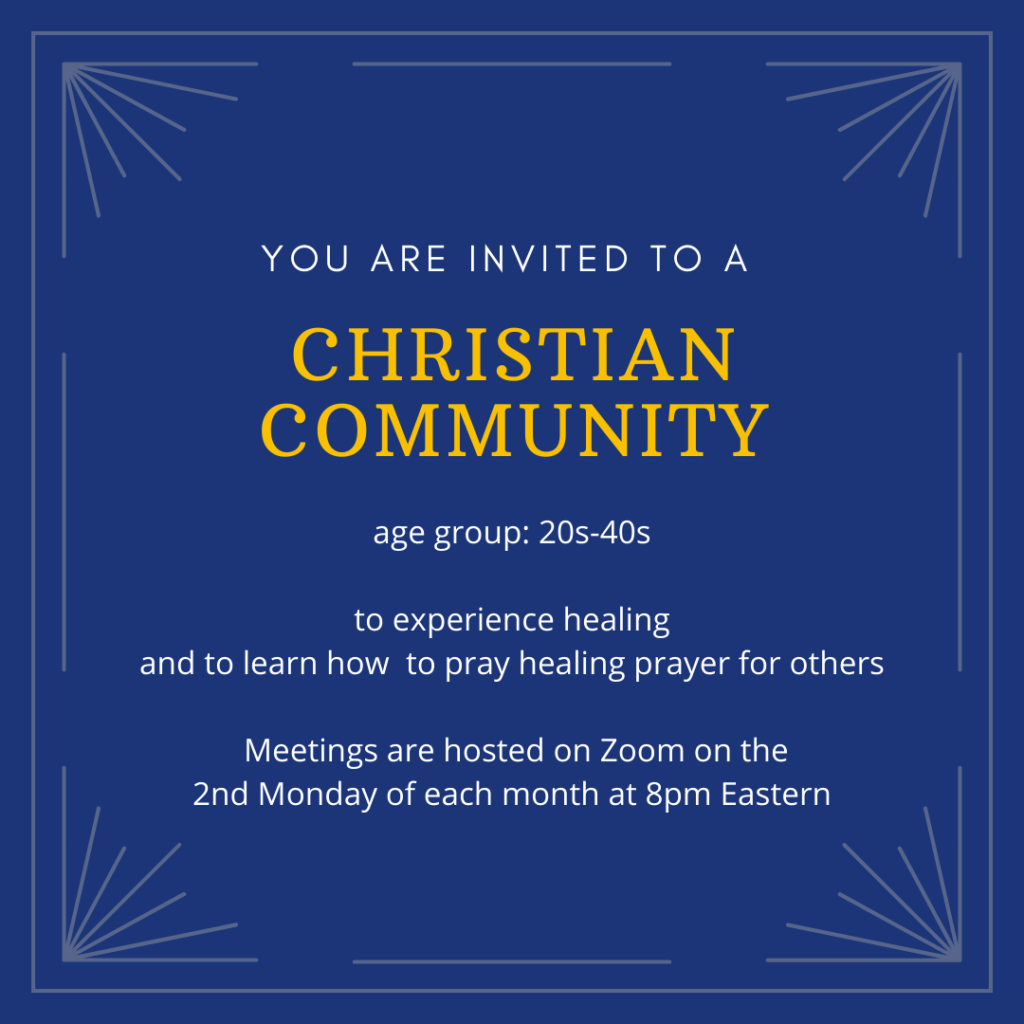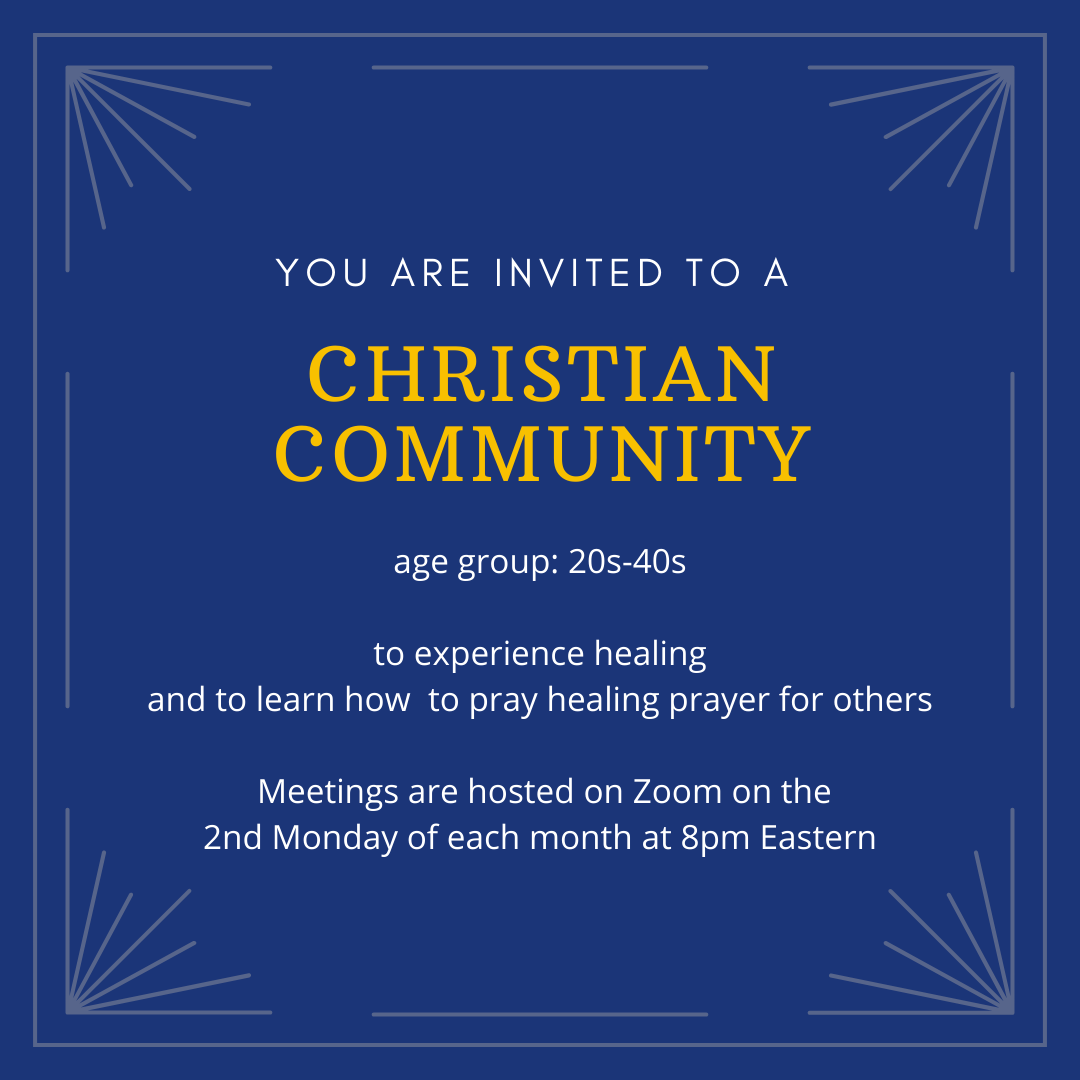 Calling all 20s/30s/40s!  
Are you interested in experiencing healing, learning how to pray healing prayer for others, and fellowship with others in this age group?  
Click the button above and choose "20s/30s/40s Community" from the menu to either RSVP for our monthly Zoom meetings and/or sign up to receive email updates about other opportunities for this age group.  (See below for more information)
We meet the 2nd Monday of each month at 8pm Eastern on Zoom for a time of fellowship, learning, and prayer.  
(8-9 pm Eastern, 7-8pm Central, 5-6pm Pacific)
This group is open to anyone (OSL member or not) who is interested.  Please RSVP by clicking the link above under "Sign Up".  
Other Opportunities
We would love to keep you up to date about upcoming opportunities, events, and conferences for this age group!  Please complete the registration to be added to our email list – click the link above under "Sign Up".  
Please share the invitation with anyone you think may be interested!