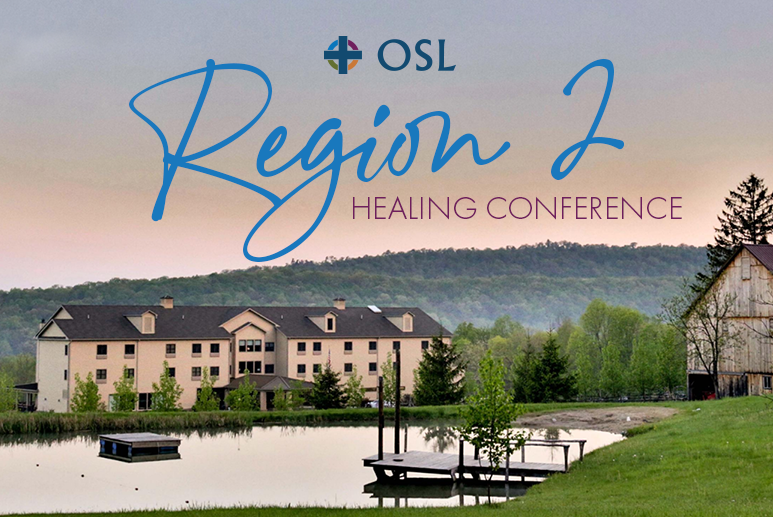 OSL REGION 2 Spring Conference
Listening: The Heart of Christian Healing Prayer
May 16–19, 2023
Rev. Canon Dr. Sandi Kerner, Speaker
Join us for rejuvenation, fellowship and simply sharing the love of our Lord together.
Praise and worship led by Kat Rosier.
This non-denominational conference will bring together Christians and seekers from across many states of the Northeast! You don't have to be a member to attend! Virtual attendance will be available.
White Sulphur Springs Retreat Center
4500 Milligans Cove Rd, Manns Choice, PA 15550
Visit the Sulphur Springs website here.
Download a mail-in registration form here.
Conference schedule available here.
—
Conference Costs
Total includes $45 non-refundable registration fee.
For any questions or more information, please call Rose Purdy at (434) 610-7716.
For a scholarship request, contact Vivian Stein at (434) 760-6555 or vivhomes@outlook.comMayHealing