Rekindle Retreat with The Blessing Place, NC
April 21 @ 5:30 pm

-

April 23 @ 11:30 am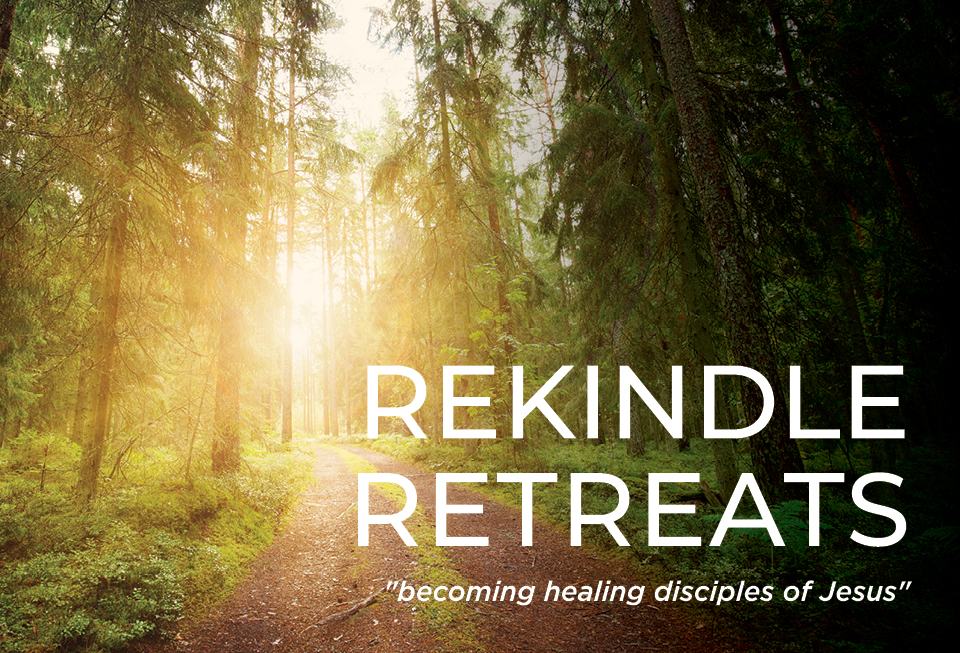 Rekindle Retreat
"becoming healing disciples of Jesus"
 April 21-23, 2023
Co-sponsored by OSL and The Blessing Place of Western North Carolina
Keynote speakers Rev. Josh Acton and Rev. John Rice
High Pastures Retreat Center
https://www.highpastures.org/
290 Kings Highway, Burnsville, NC 28714
(Fly into AVL – Asheville, North Carolina airport)
Registration is now open!
$75 – In-Person attendance registration fee (meals & lodging paid separately)
$30 – Zoom attendance registration fee
Zoom Attendees:
Please plan to attend the entire event.  This will be a personal and interactive Zoom retreat, with talks by the keynote speakers as well as discussion and prayer time in small groups.  This retreat is about experiencing time with Jesus and time with each other in the present moment.  If you are unable to commit to the weekend retreat at this time, then please look forward to the next online Rekindle Retreat.
Zoom Schedule:  (all times are in Eastern)
Friday 6:30-9:00pm EDT
Saturday 9am-12pm, 1-2pm, 4-5pm, 7-9pm EDT
Sunday 9:30-11:30am EDT
Sessions include worship, keynote speaker talks, and small group fellowship and prayer time.
This is preliminary schedule, and it may change slightly.  The final schedule will be emailed to you before the event.  
In Person Schedule:
Friday evening 6:30pm – 9:00pm EDT (with dinner at 5:30pm)
Saturday 9:00am – 9:00pm EDT (with breakfast at 8:00am)
Sunday morning 9:30am – 11:30am EDT (with breakfast at 8:00am)
Register Today!
Please see the registration page for more details.
Spaces are limited.  Register today!
Join Rev. Josh Acton and Rev. John Rice for this retreat time away to go deeper in your walk with Christ.  This is the first Rekindle Retreat, and it is unique in that it will be available as a hybrid event, both in-person and online.  During this discipleship retreat, there will be time for silence and prayer as well as small group fellowship and prayer.  Grow as a disciple of Jesus as we explore various topics of discipleship, such as spiritual disciplines, the power of intercession, hearing from God, and sharing the message of the Gospel.  We will spend time listening to the Lord to see how He may be calling us each to individually and collectively engage in the world and in the healing ministry as we go forth from this retreat.
This is the first Rekindle Retreat, but there will be more offered in various locations and formats throughout the year.  Please stay tuned for additional dates and locations.
"Why Rekindle Retreats?" – please visit https://osltoday.org/rekindleretreats/.
Upcoming event: June 2-3, 2023
Online Rekindle Retreat Hosted by OSL Jamaica
Currently available to International attendees
https://osltoday.org/event/rekindle-retreat-online-for-international-members/

Questions about the Rekindle Retreats?
Email Laura Sinclair at nadoffice@osltoday.org
Registration Questions?
Email Brenda Pagan at bp-registrar@hotmail.com